The way rose gold bands exude warm vibes, reminiscent of the most perfect summer sunset, that is why we love rose gold engagement rings.
The feel-good vibes and gorgeous look will bring you to get the right rose gold for yourself, but if not, we're here to help you with 70 of the prettiest rose gold engagement rings include some must know information of them for you to make the best decision.
How is Rose Gold Made?
They're made out of both 24-carat gold, silver, and copper to get their rosy color.
The warm look of copper gives rose gold jewelry that classic rose gold color. The more copper in the ring, the more rosy pink the ring will look. Cool, right?!
Is Rose Gold Durable?
Yes, rose gold is durable, or even more than white and yellow gold. Rose gold's durability edge come from the inclusion of copper.
If you choose a rose gold engagement ring, you'll notice the way it develops a patina over time, and makes the ring looks more and more vintage after years. But if the patina look isn't your vibe, you can simply have your ring professionally polished.
How Much are Rose Gold Engagement Rings?
There's no fixed price for rose gold rings. All aspects of the ring's constant, typically the cost of rose gold bands is lower than yellow or white gold.
Therefore, the price of a rose gold band is depending on many factors including, but not limited to: size and type of the gemstone on the ring, percentage of gold vs copper in the band, and its custom designed.
How to Clean and Care for Rose Gold Engagement Rings
Cleaning and caring for a rose gold engagement ring are very easy-to-do! How often you'll end up wearing your engagement ring, the more it builds up all kinds of residue. So how do you maintain that ring's beauty for years to come?
Every few months, give a warm soaking bath of soap and water to reduce buildup. Simply soak for a few minutes, rinse off the soapy mixture (don't forget to plug the drain), and then makes your lovely little ring dry off with a jewelry cloth.
You need to consider the gemstones on your ring. Different stones may have to clean with different cleaning protocol, depending on how porous and durable they are. Or just consult with your jeweler to make it become the easy for you with their professional ring cleanings.
Rose Gold Engagement Rings
Rose gold engagement rings paired with oval shaped stones are the perfect matches. Rose gold is known for its romantic aesthetic, and the soft curves of an oval gemstone cut enhance more stunning. We're crushing…HARD.
under $100
Looking for a beautiful and affordable rose gold engagement ring? Look no further than our collection of rose gold engagement rings under $100! Whether you're looking for a classic solitaire or something more unique, we've got you covered.
Vintage Rose Gold Engagement Ring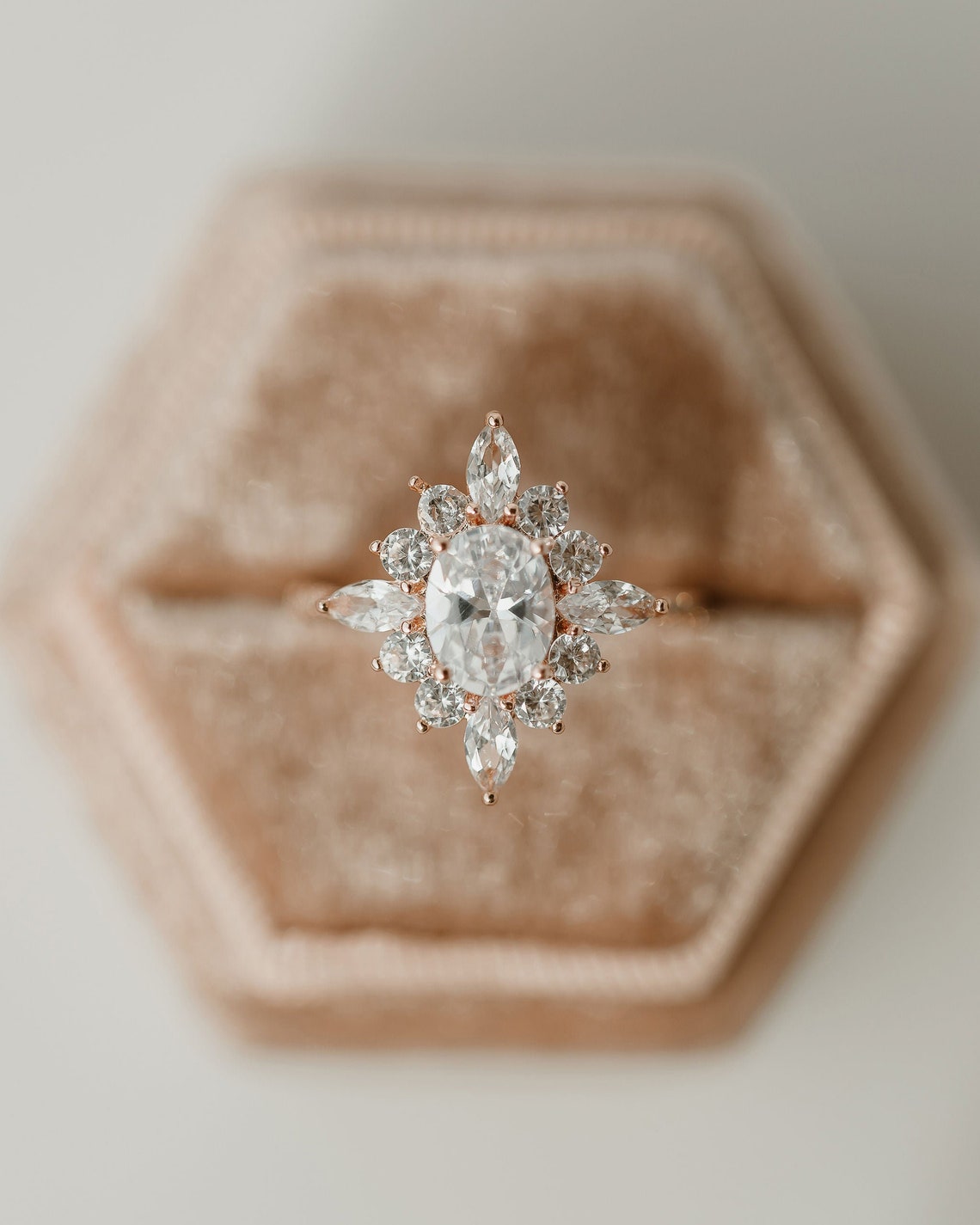 1.8 cttw Petite Twist Vine Engagement Ring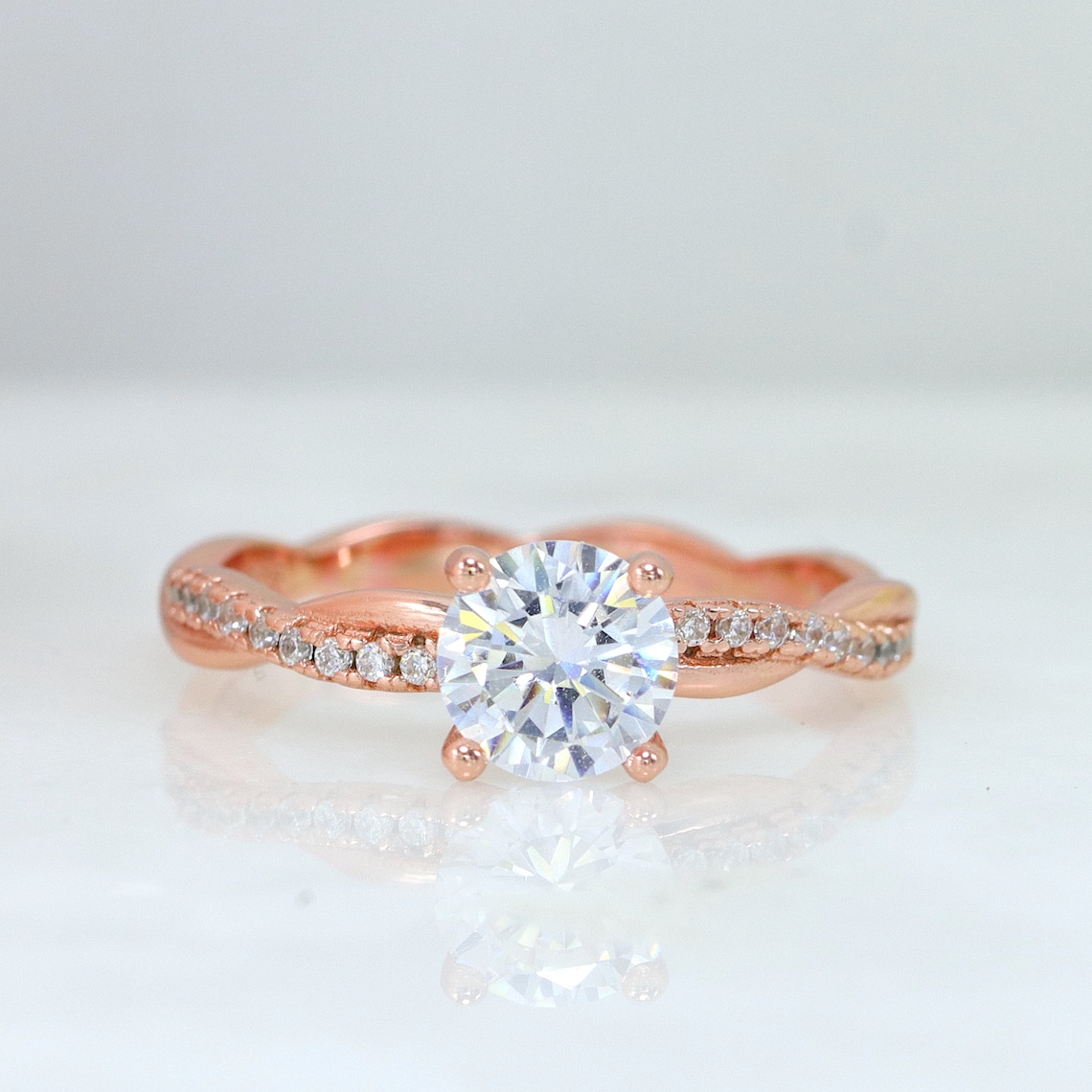 14K Rose Gold Vintage Morganite Ring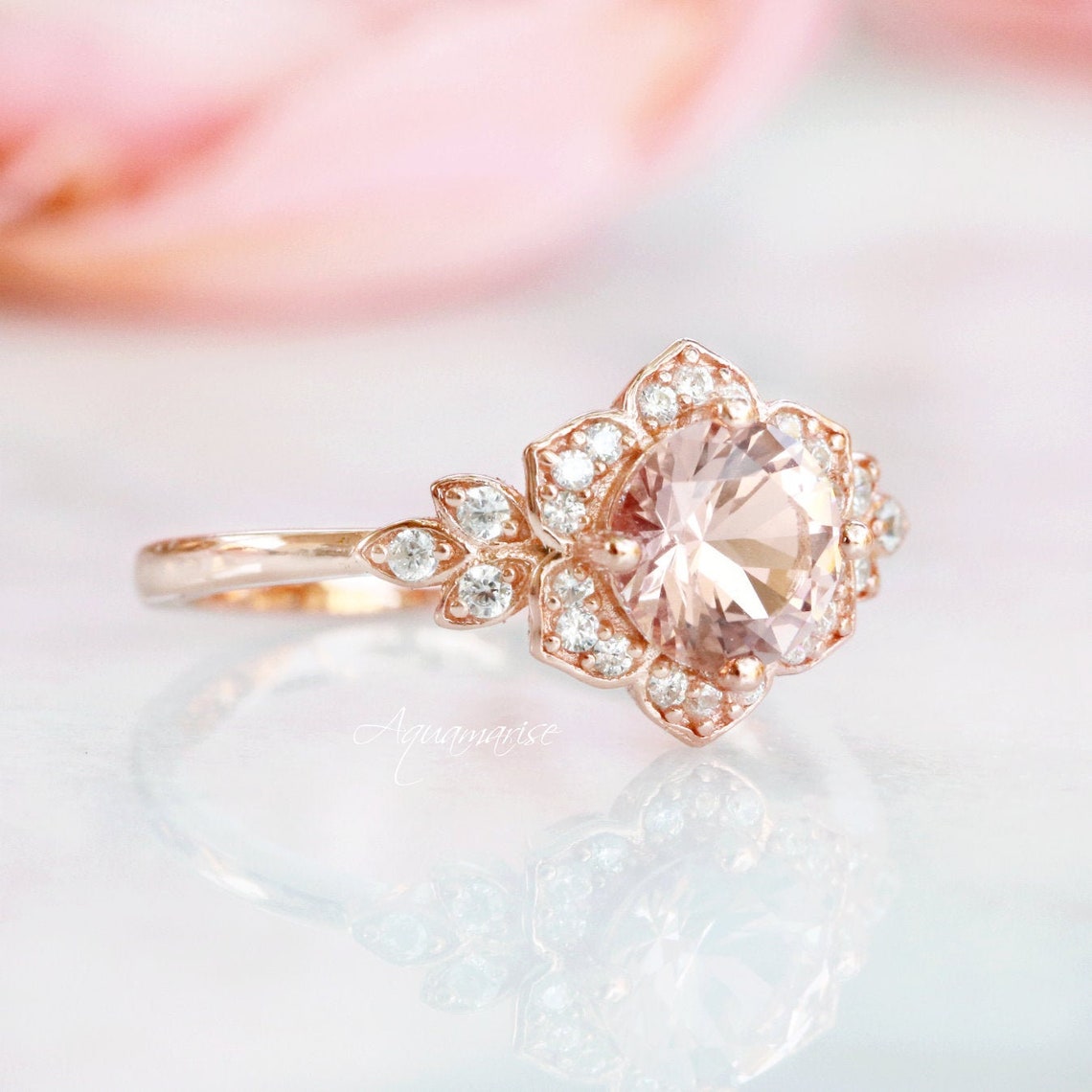 Art Deco Wedding Band and Half Eternity Band Set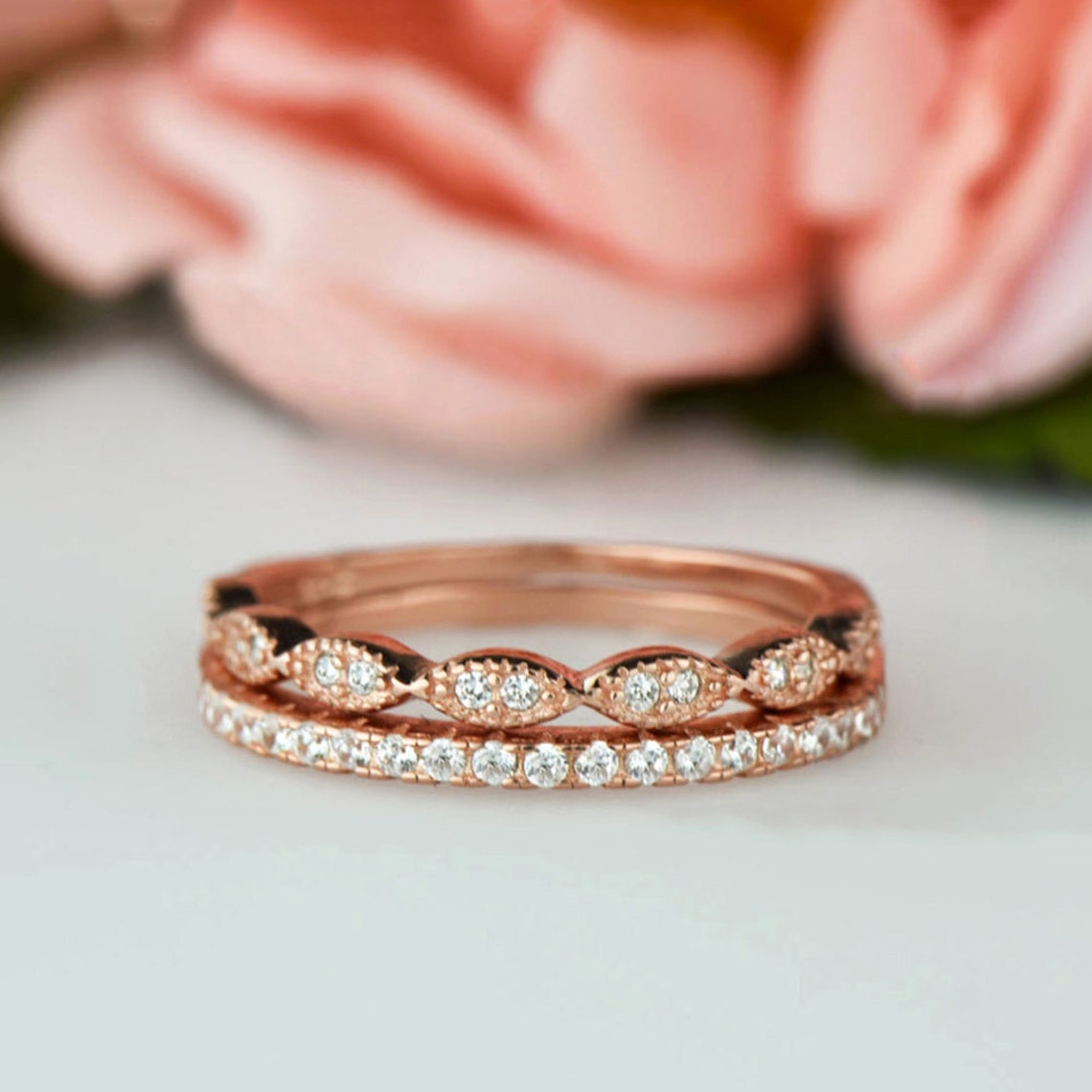 under $500
There are actually plenty of beautiful rose gold engagement rings that are very affordable! In fact, you can even find some rose gold engagement rings for under $500. So if you're looking for a stunning and unique engagement ring that won't break the bank, definitely consider a rose gold ring!
Rose Gold Oval Engagement Ring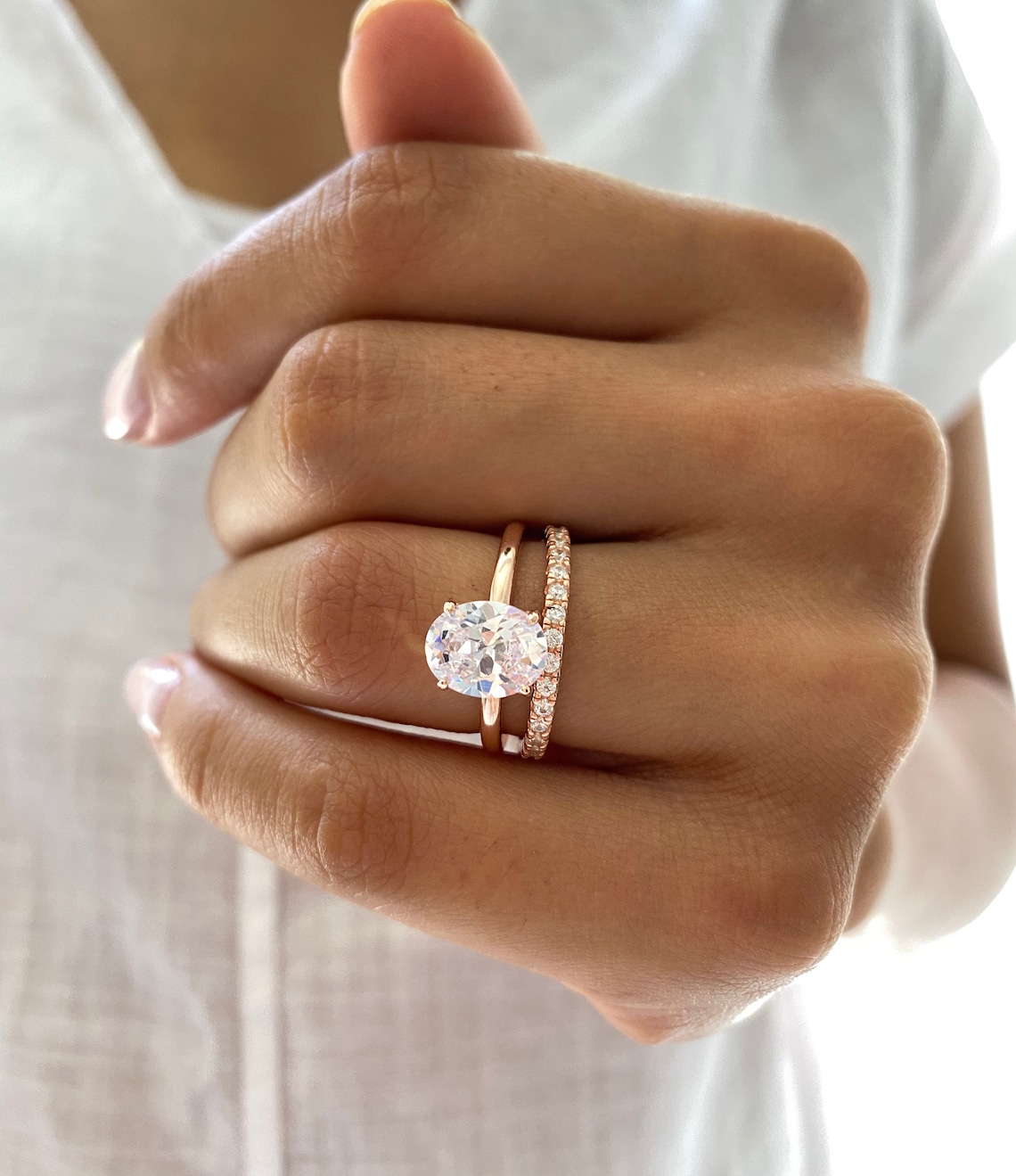 Oval Morganite Ring Rose Gold Art Deco Ring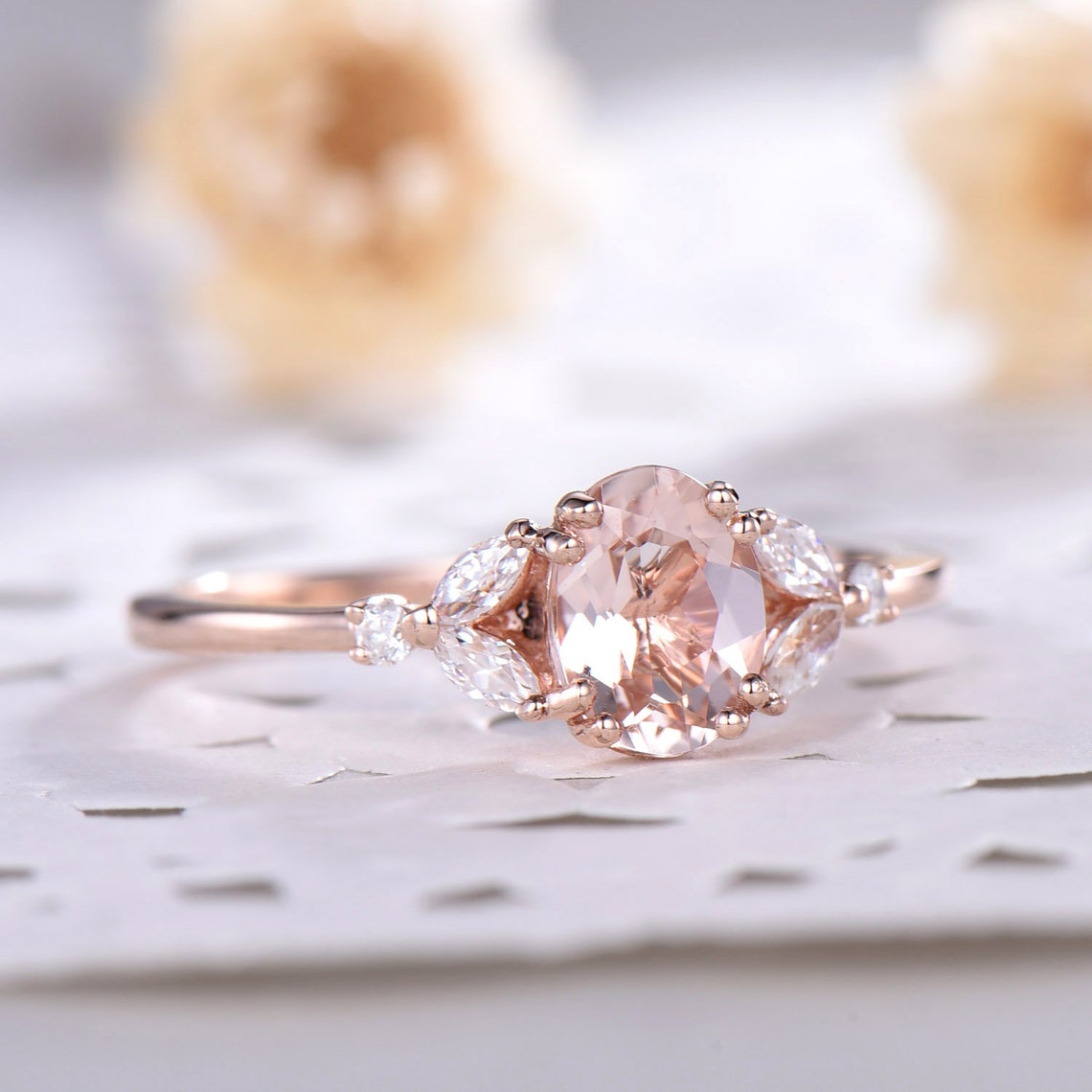 2carat Natural Vintage Morganite Engagement Ring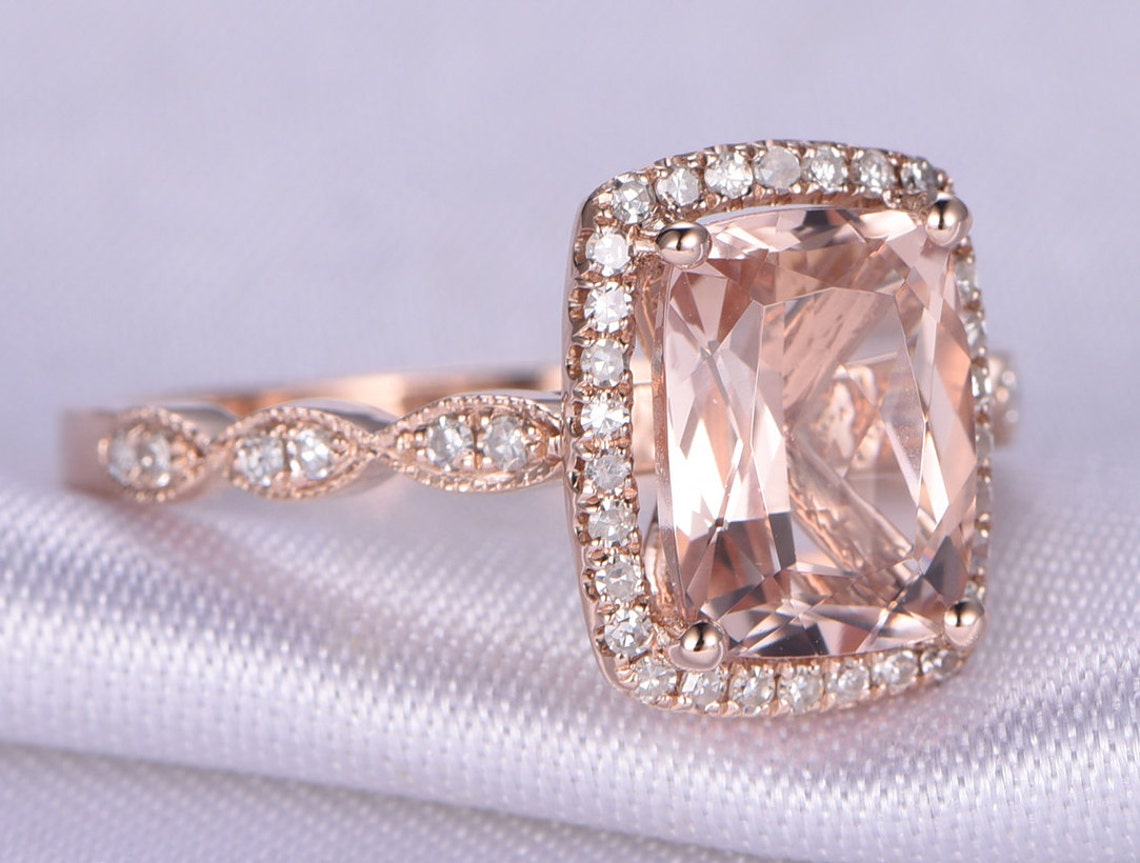 9mm Cushion Cut Rose Gold Morganite Engagement Ring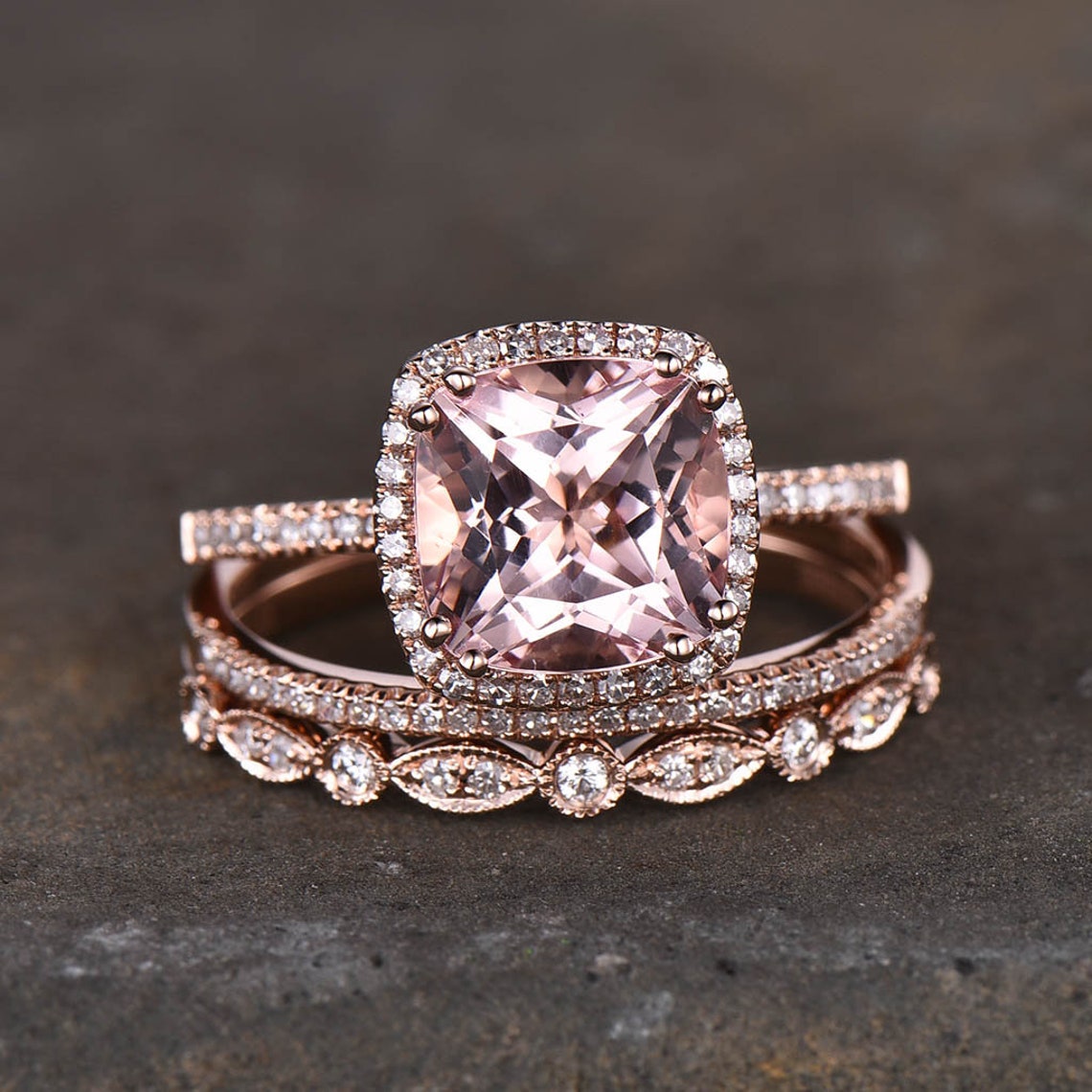 Leaf Pear Shaped Rose Gold Moissanite Engagement Ring Set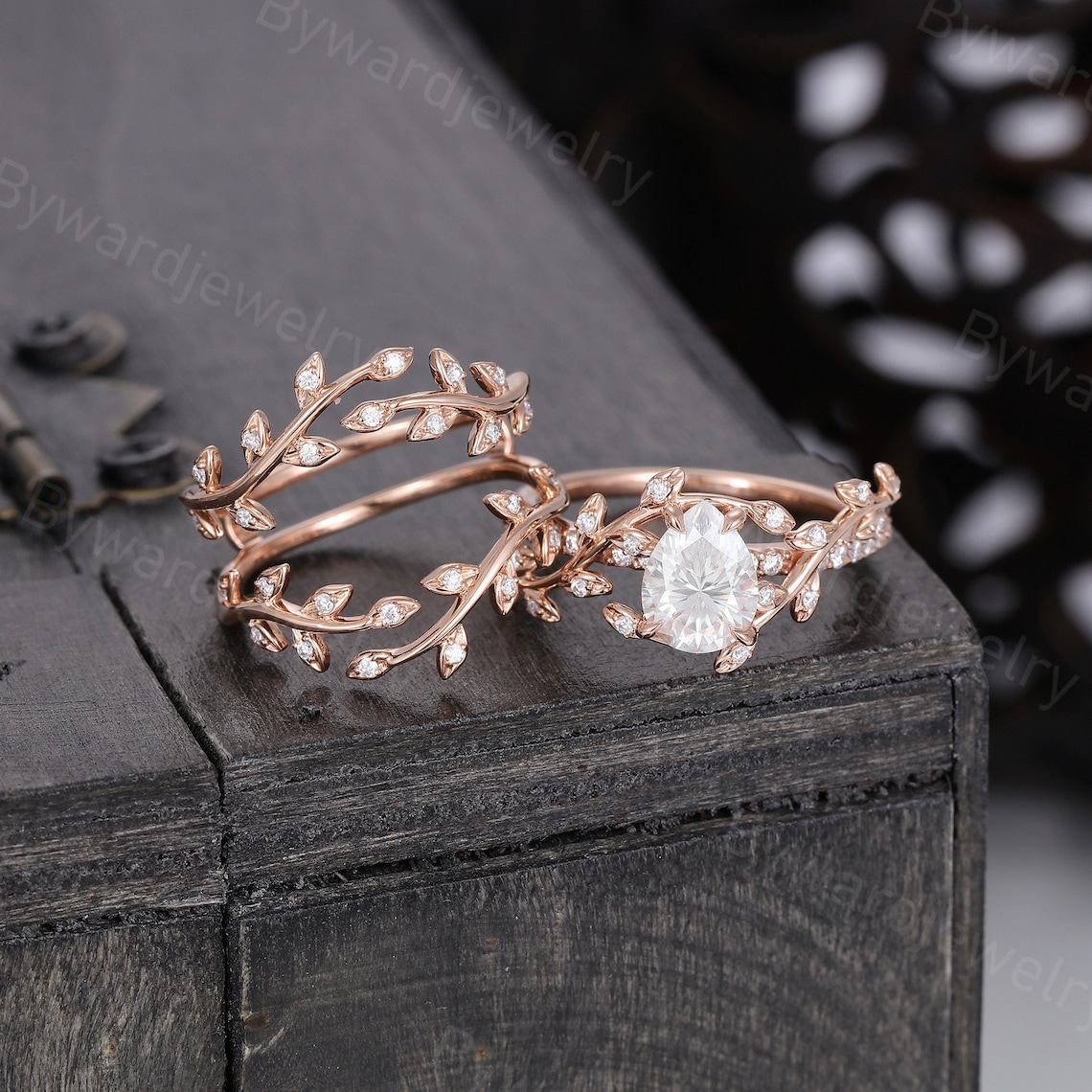 under $1000
14K Vintage Rose Gold Engagement Ring Morganite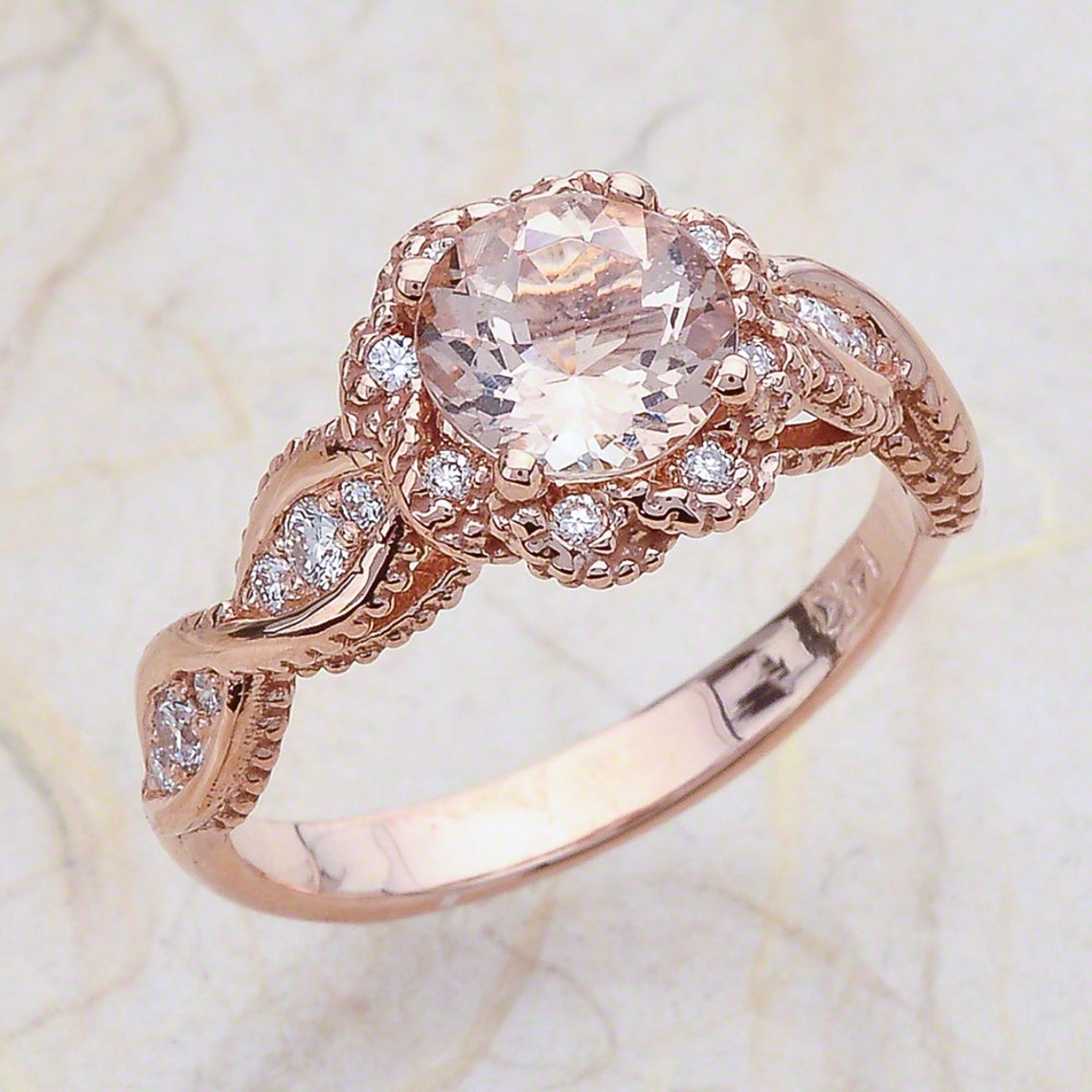 Pink Morganite 14k Rose Gold Natural Diamond Engagement Ring Set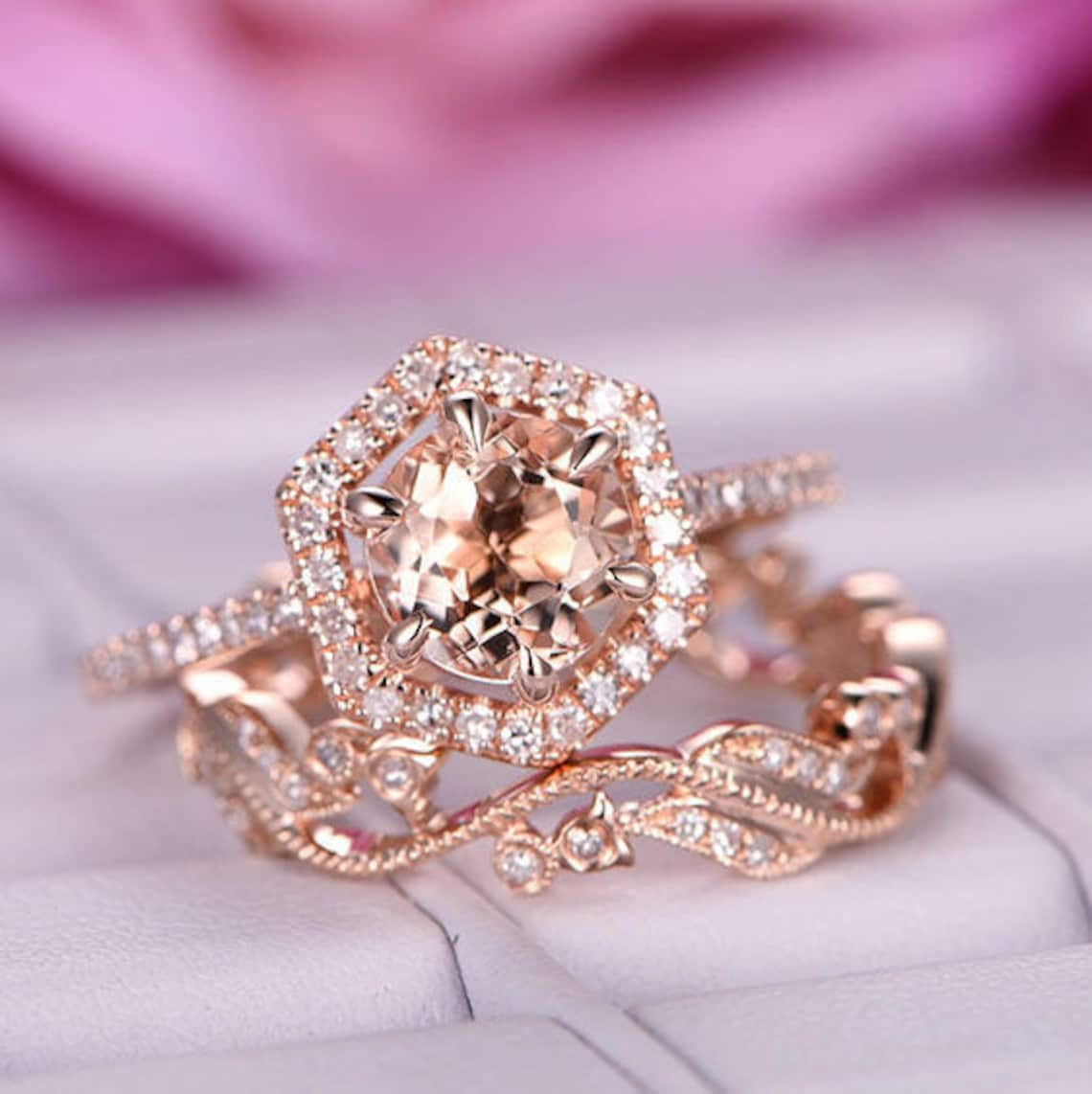 Vintage Rose Gold Pear Moissanite Engagement Ring Set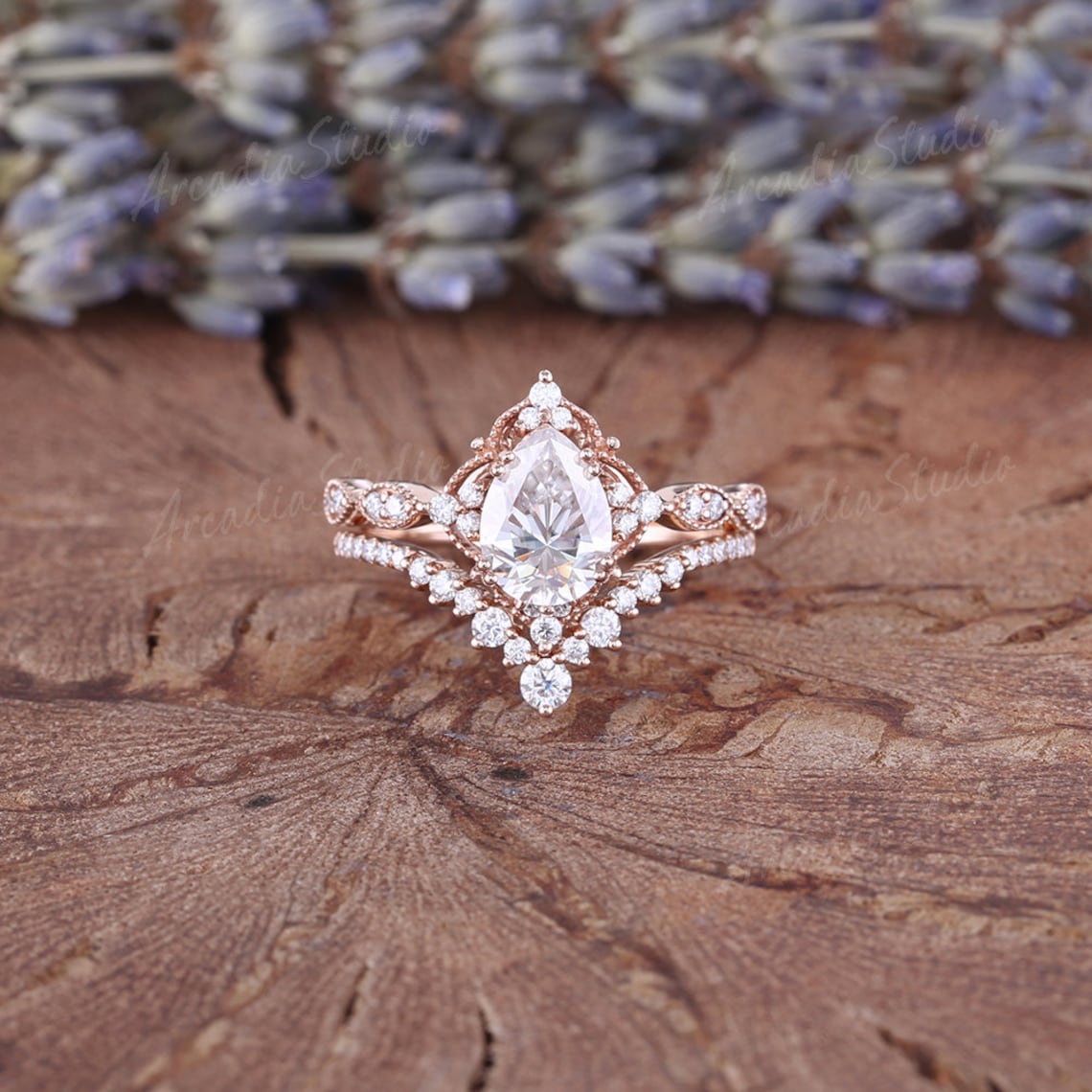 Vintage Moissanite Leaf rose gold engagement ring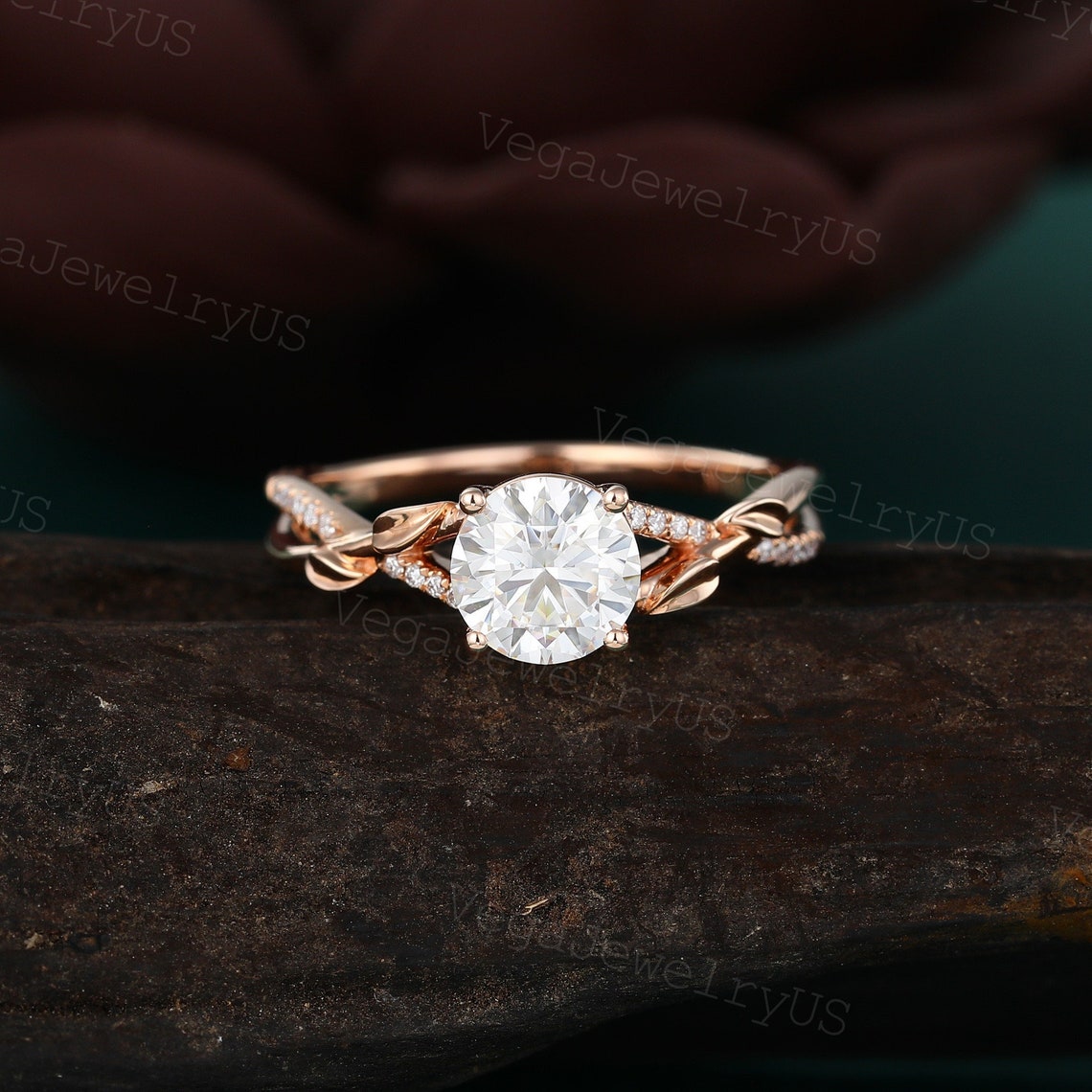 under $3000
3 Carat Morganite Rose Gold Engagement Ring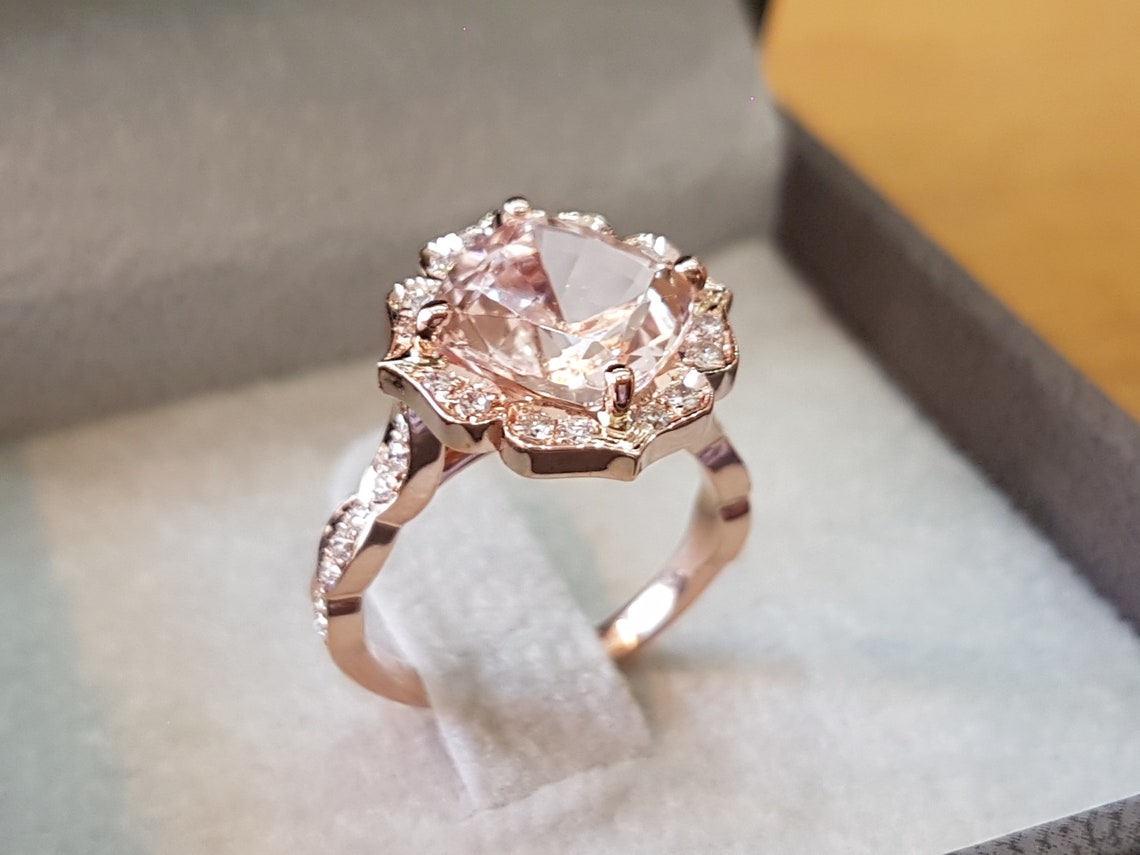 Victorian 14k Rose Gold Engagement Ring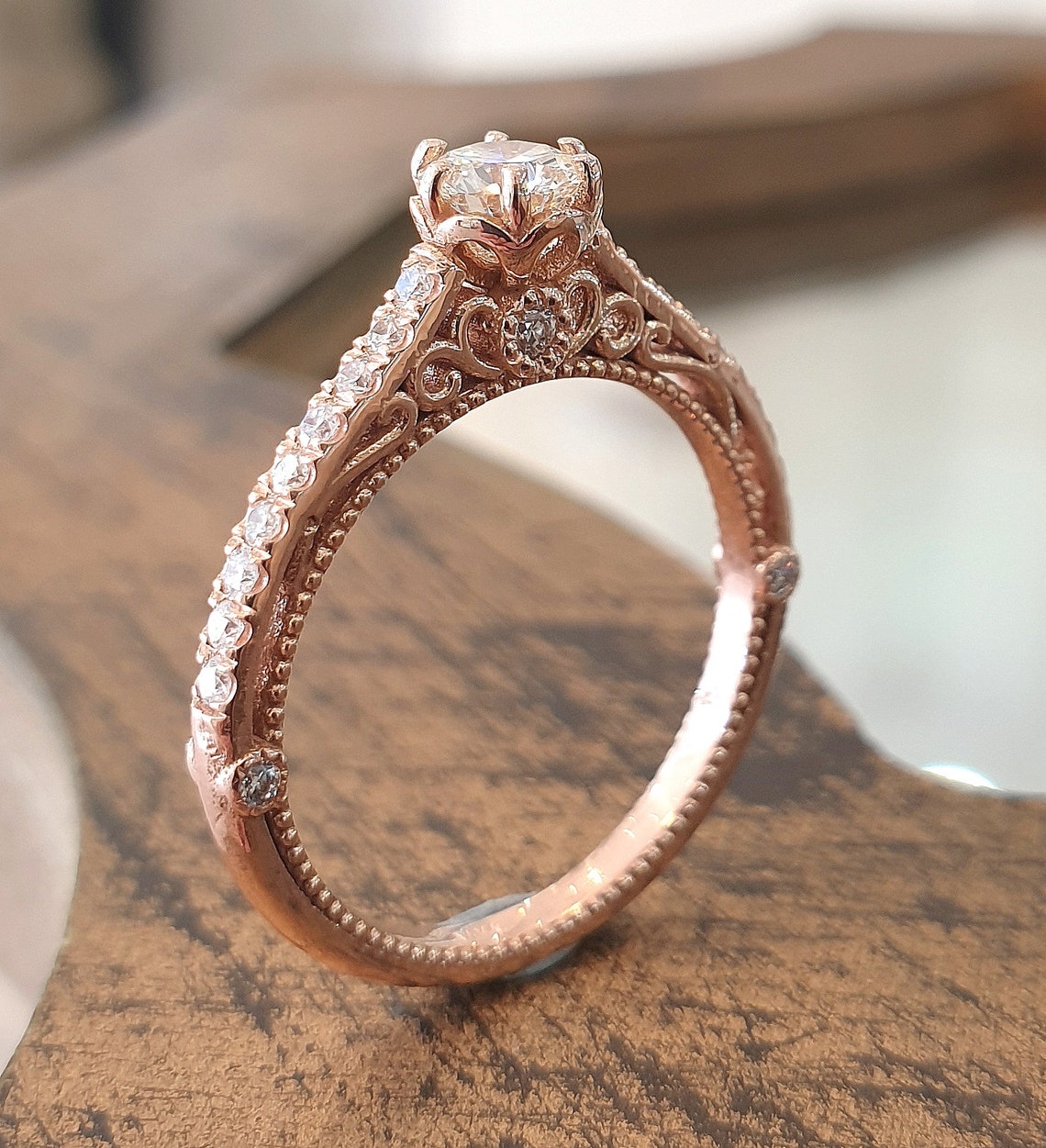 Raw Diamond Gold Engagement Ring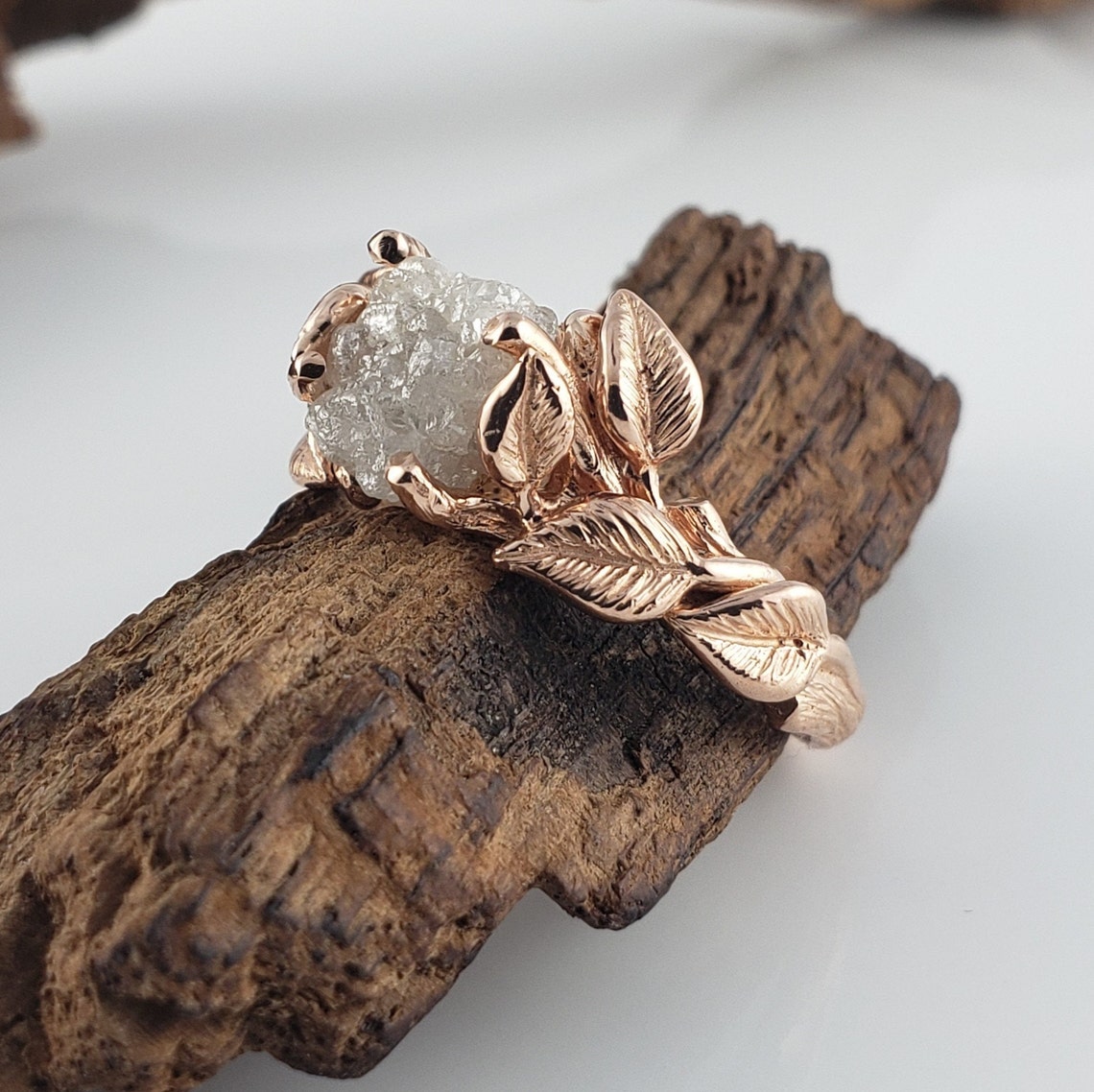 14k Rose Gold Oval Engagement Ring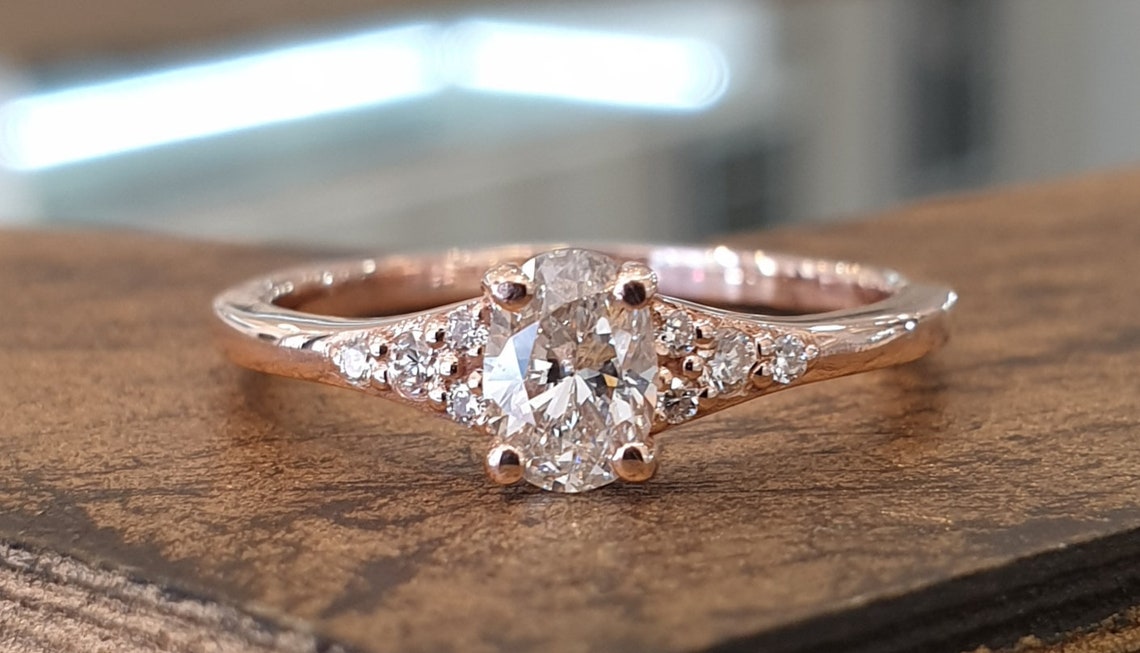 over $3000
3.20 Carat RADIANT Cut Engagement Ring Diamond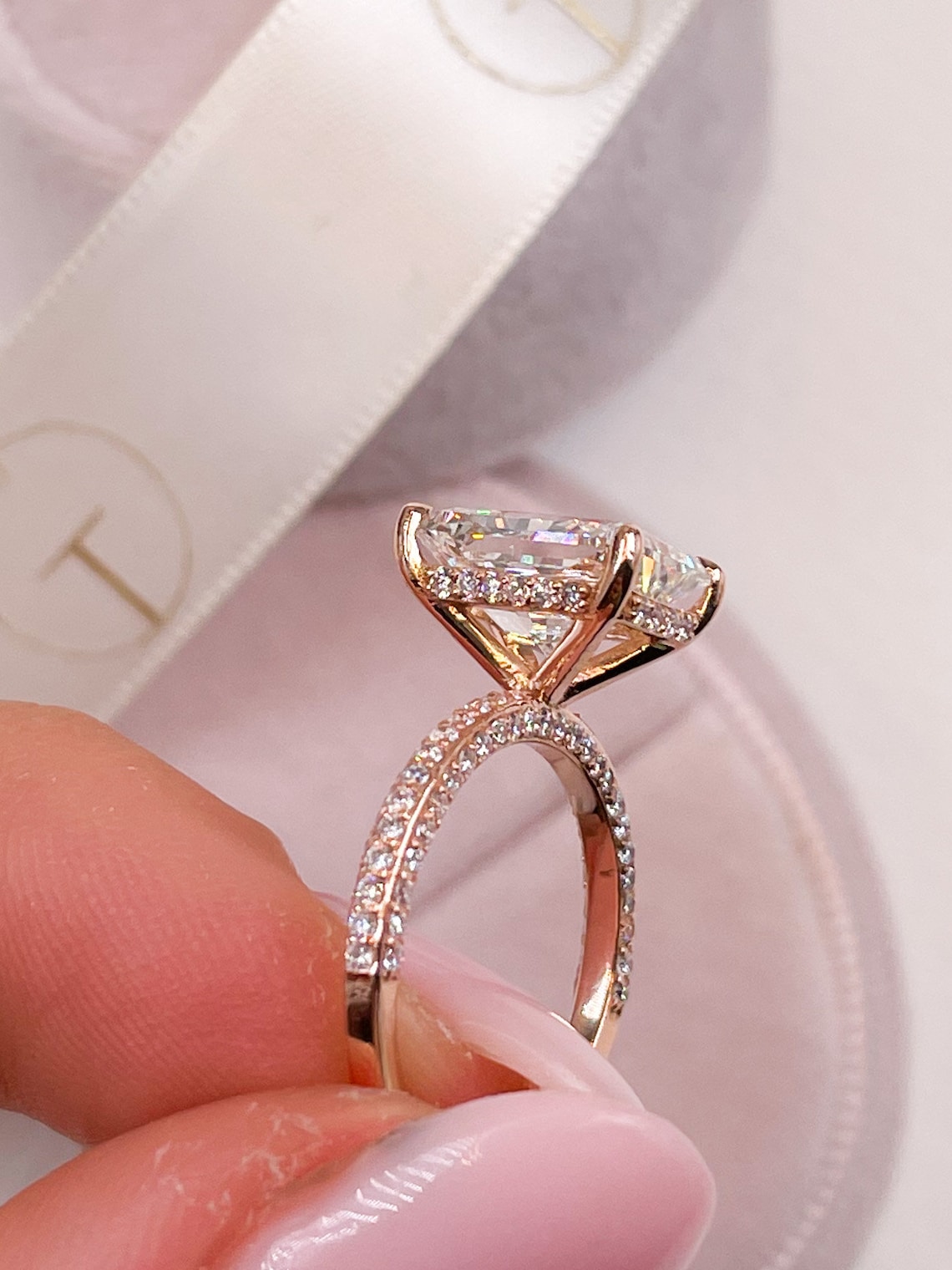 1.5 cts Diamond Engagement Ring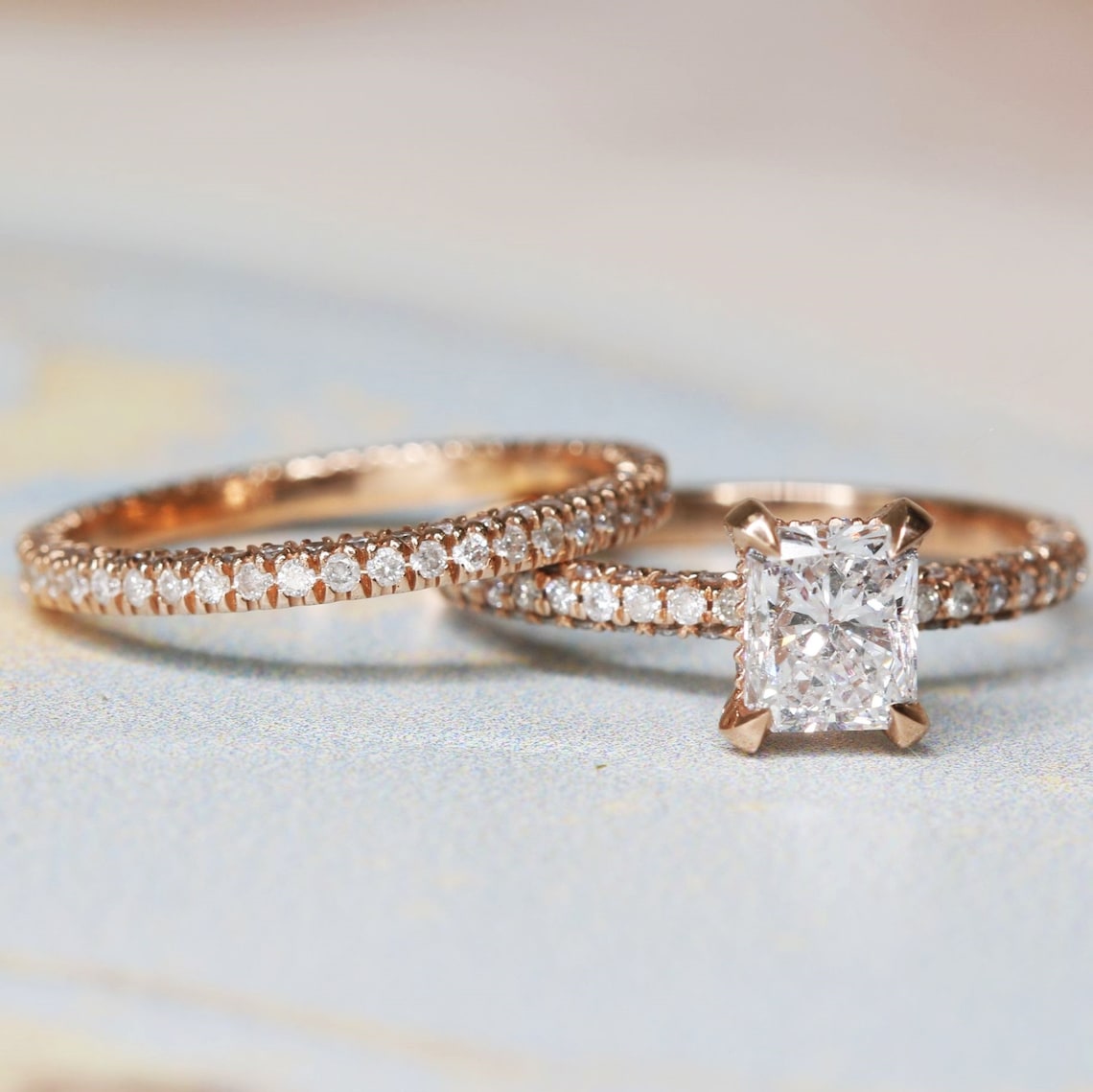 Rose Gold Diamond Engagement Ring