The navy and blush wedding theme is a great choice for an elegant wedding. It combines the classic elegance of navy with the sweet innocence of blush to create a beautiful color palette that will look amazing in any venue setting!
Navy and blush are a great color combination to use for your wedding. The navy is a deep, rich blue that's not too bright or harsh, while blush is a soft pink color that adds just enough feminine flair to balance out all of that masculinity. These muted shades are perfect for couples who want their day to be elegant but not overly fussy–they're both classic colors with modern sensibilities!
If you want to incorporate navy into your wedding theme, think about using it as an accent color: maybe you could use navy tablecloths at the reception or opt for some sleek navy chairs instead of traditional white ones? Or maybe even use the hue as part of your bridesmaids' dresses? For blush-lovers out there (or anyone who wants something other than white), consider adding touches like blush flowers in bouquets and centerpieces or soft pink linens on tables instead of plain white linen napkins (although these look lovely too!).
For the bride, an oversized navy fascinator paired with a blush bouquet of peonies and ranunculus makes for a fresh look. For the bridesmaids, try pairing a navy dress with pink or peach shoes and handbags!
Cascade Blush Pink Navy Blue Sola Wood and Dried Flowers Bouquet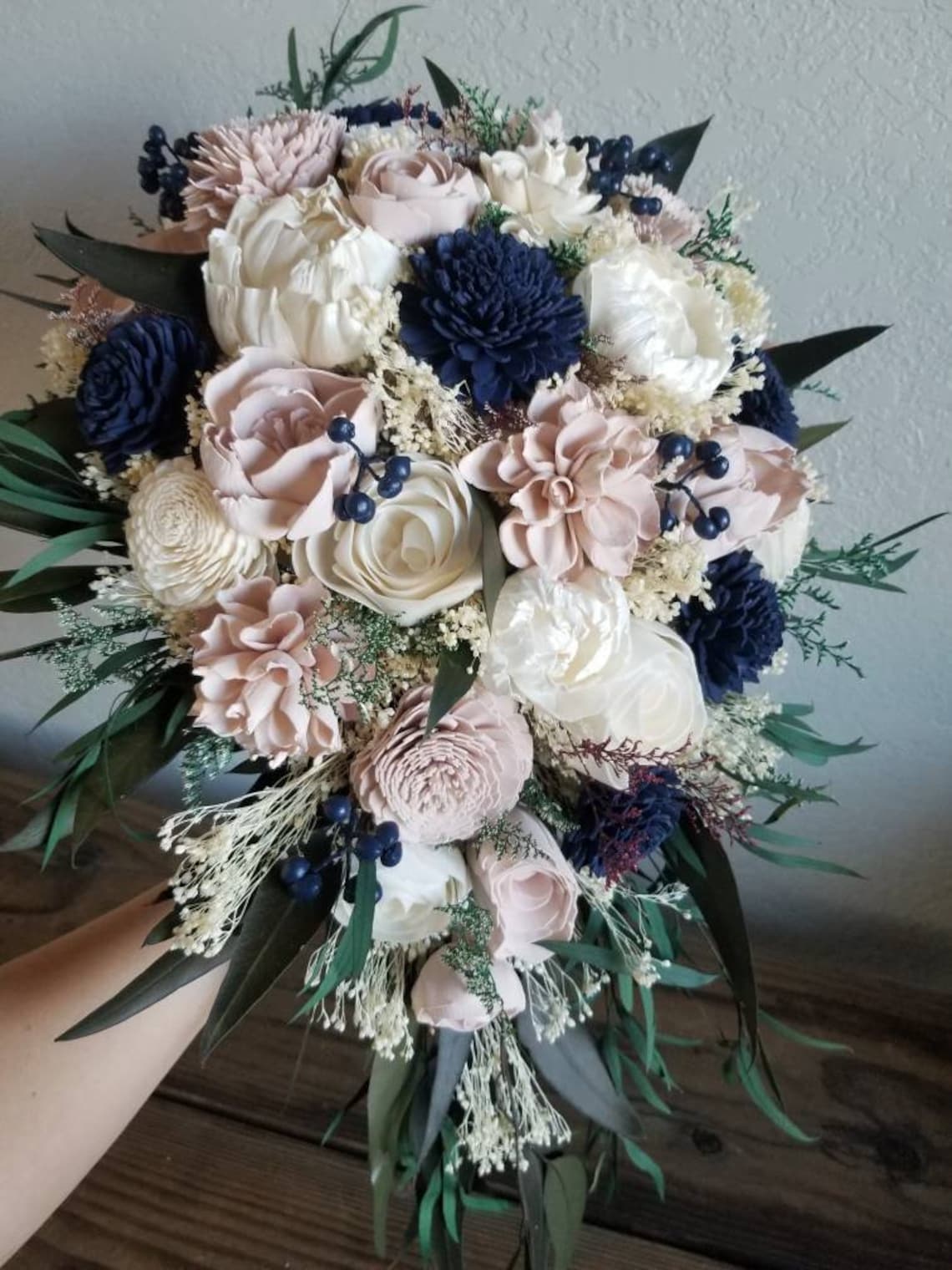 Wine Blush Blue Navy Sola Wood Bouquet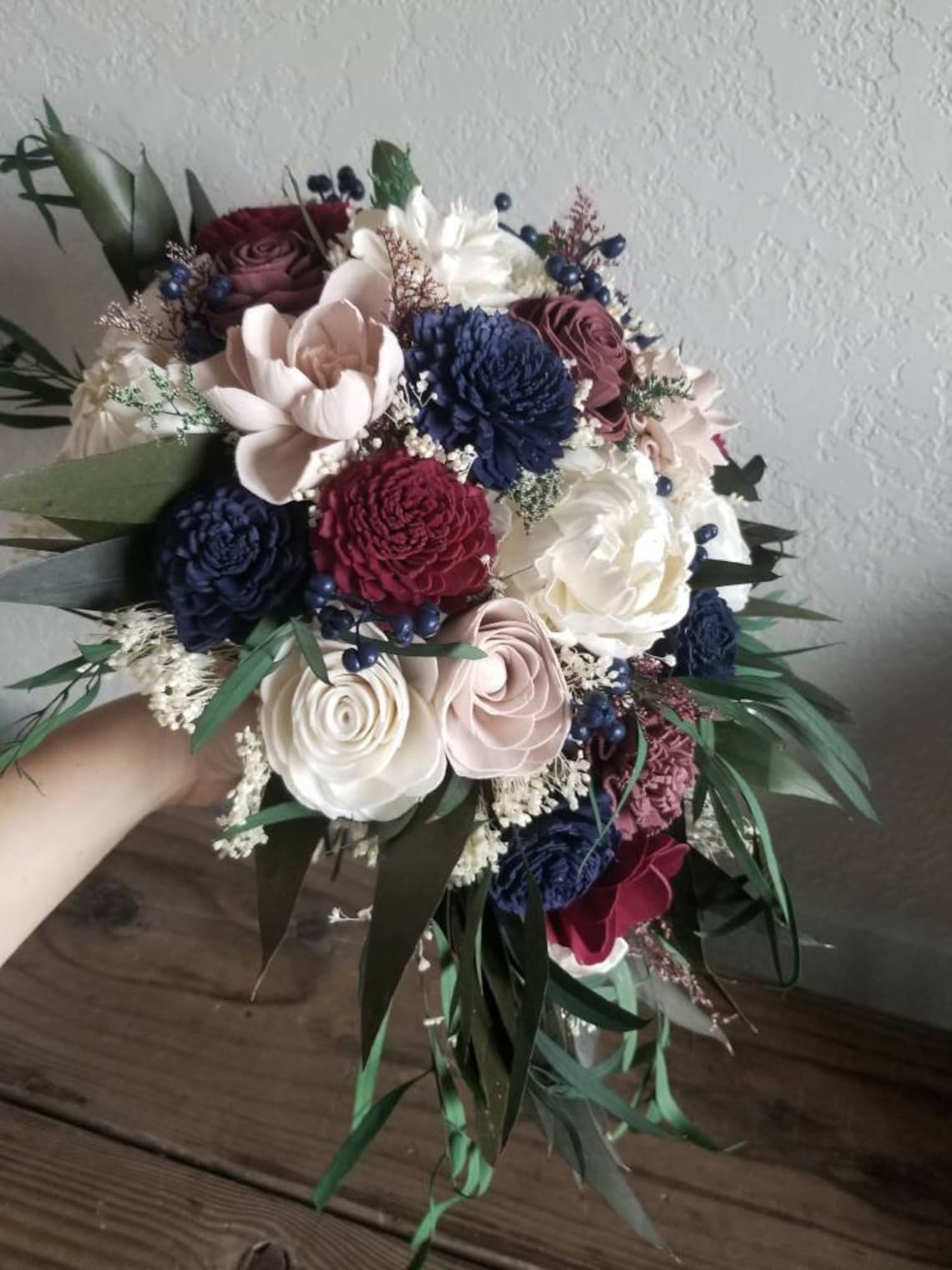 Navy burgundy rose gold blush bridal brooch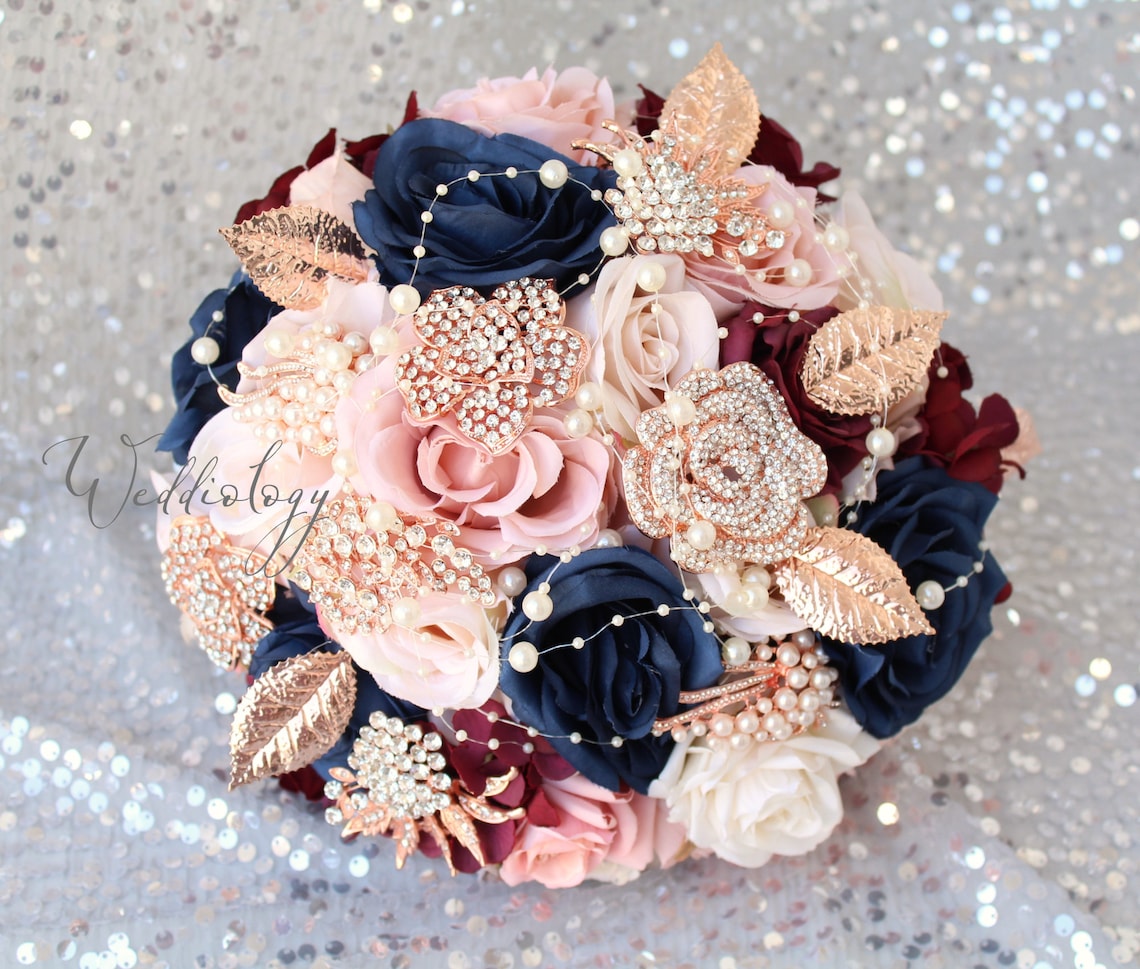 Blush navy and succulents bouquet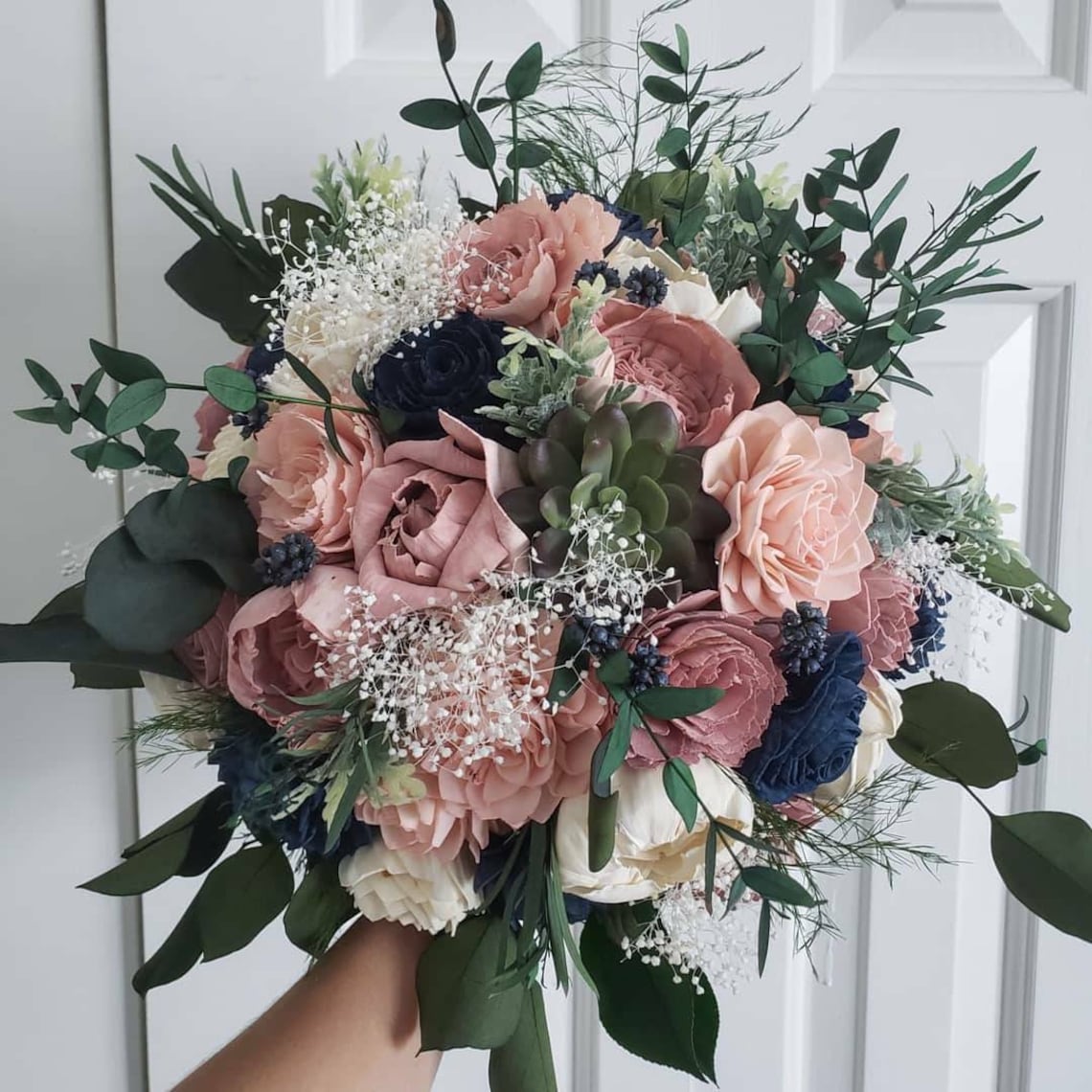 Blush pink and navy wedding corsage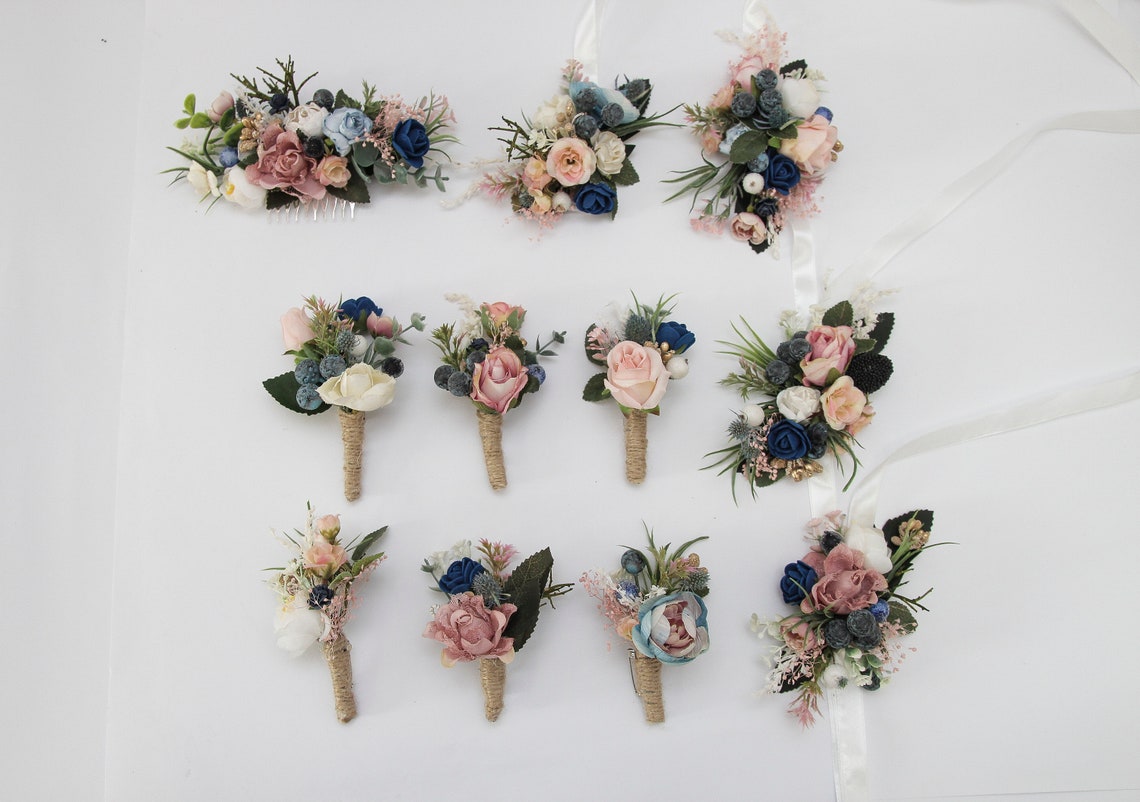 The invitation is the first impression your guests will have of your wedding, so it's important to make a good one. For this navy and blush theme, we recommend keeping things simple and elegant. Navy, blush and white are classic colors that can be used together to create an elegant look with minimal effort.
You may choose either navy or blush as your main color (or both if you really want!) – the other one should be used only for accents like flowers or place cards. If you opt for just one shade of navy blue for all of your wedding stationery items like save-the-date cards, thank-you notes and table numbers then make sure there are plenty of white elements such as calligraphy pens/ink etc so people don't mistake them for being black ink!
Navy Blush Pink Plexi Velvet Invites Suite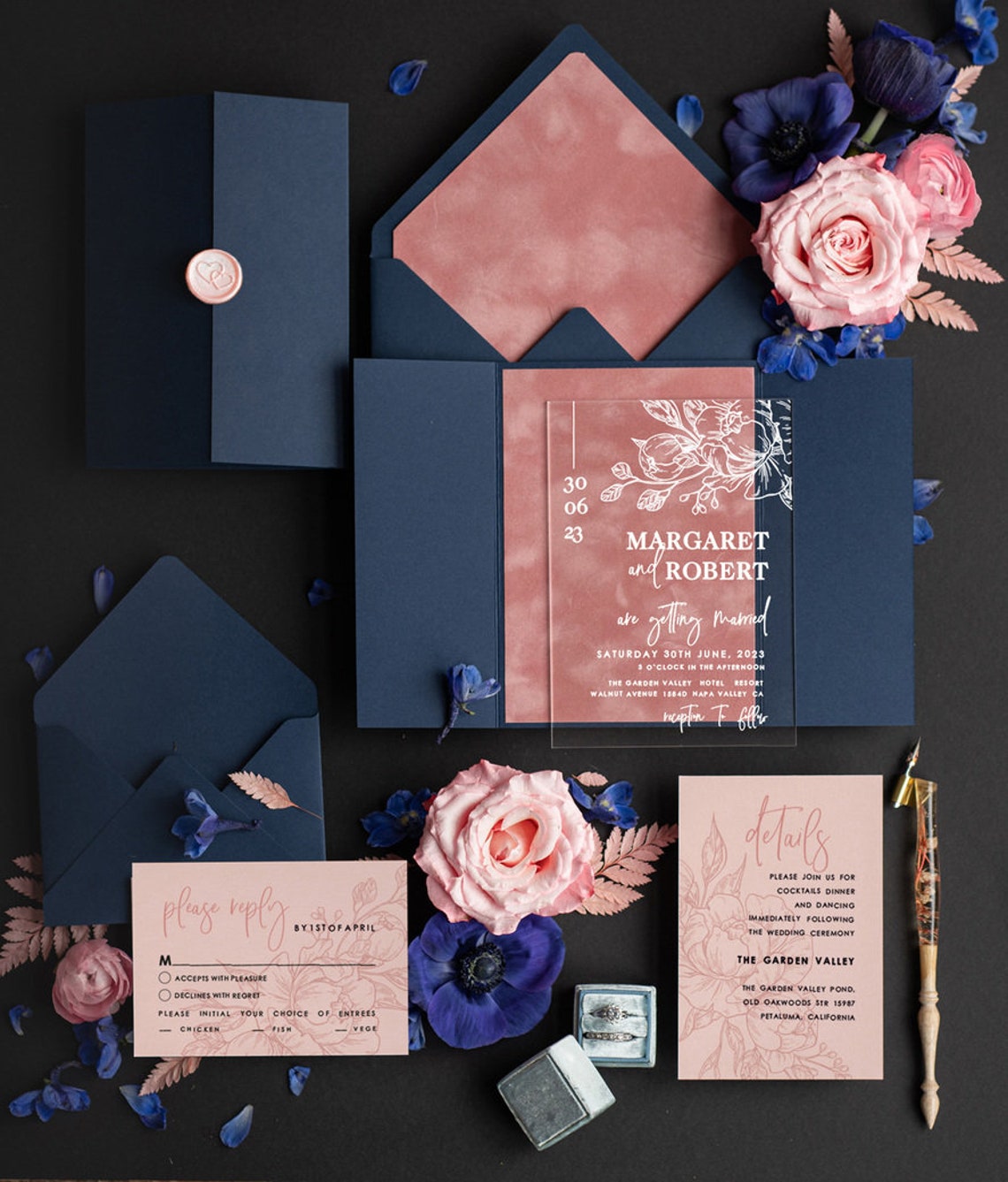 Tropical Blush Navy Passport Invitation Set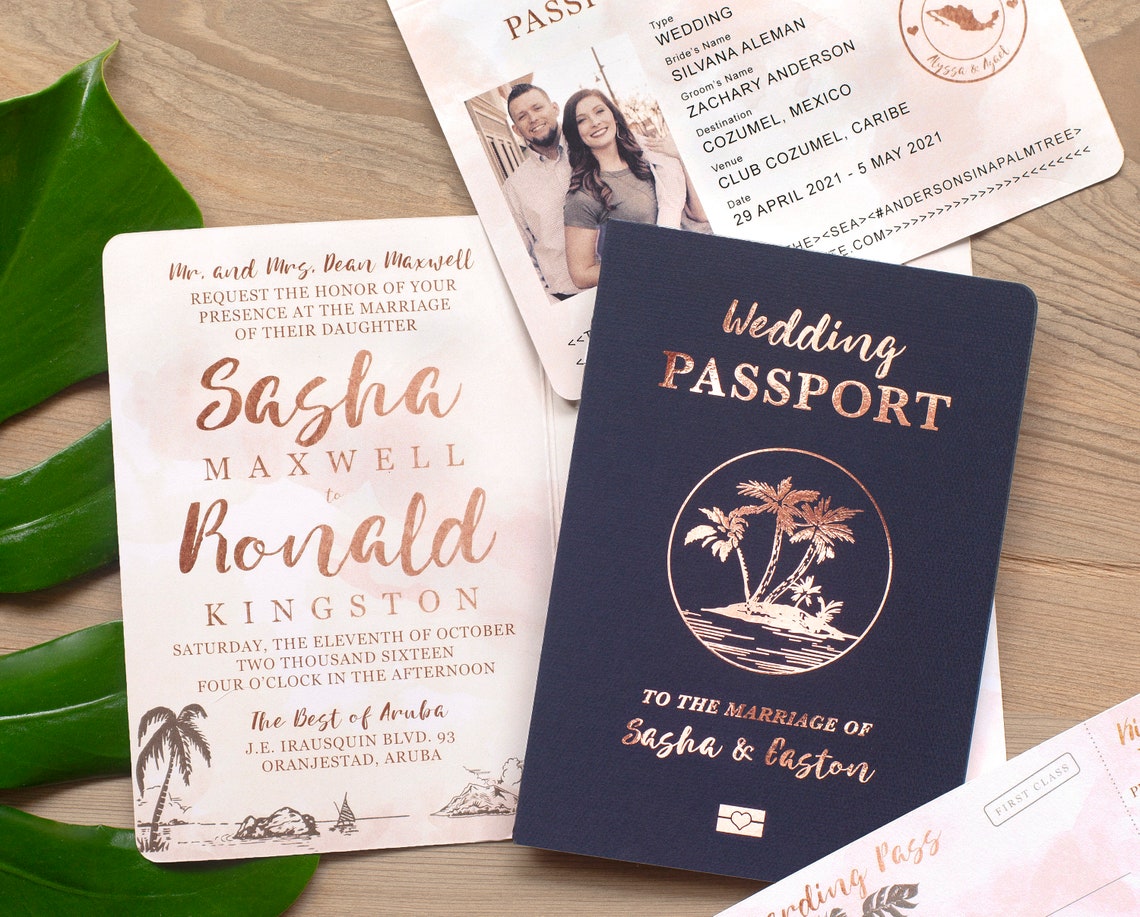 Blush pink and navy blue acrylic wedding Invitation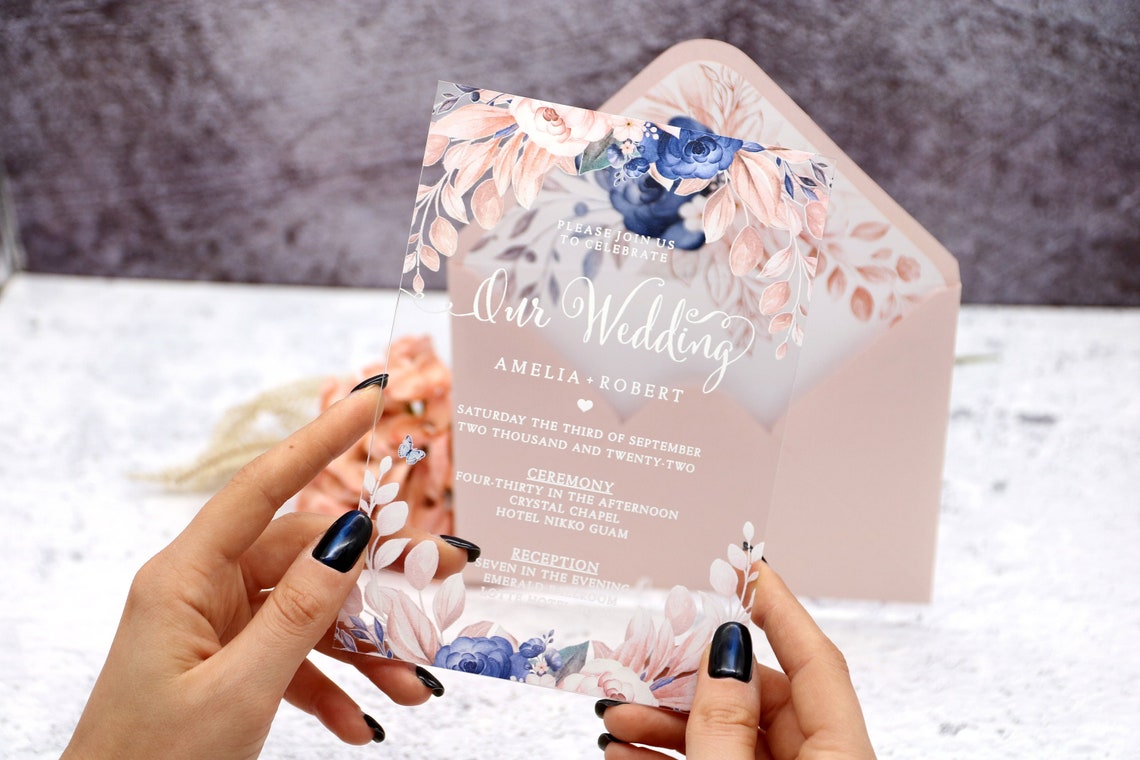 Navy and Blush Watercolor Flower Invitation Suite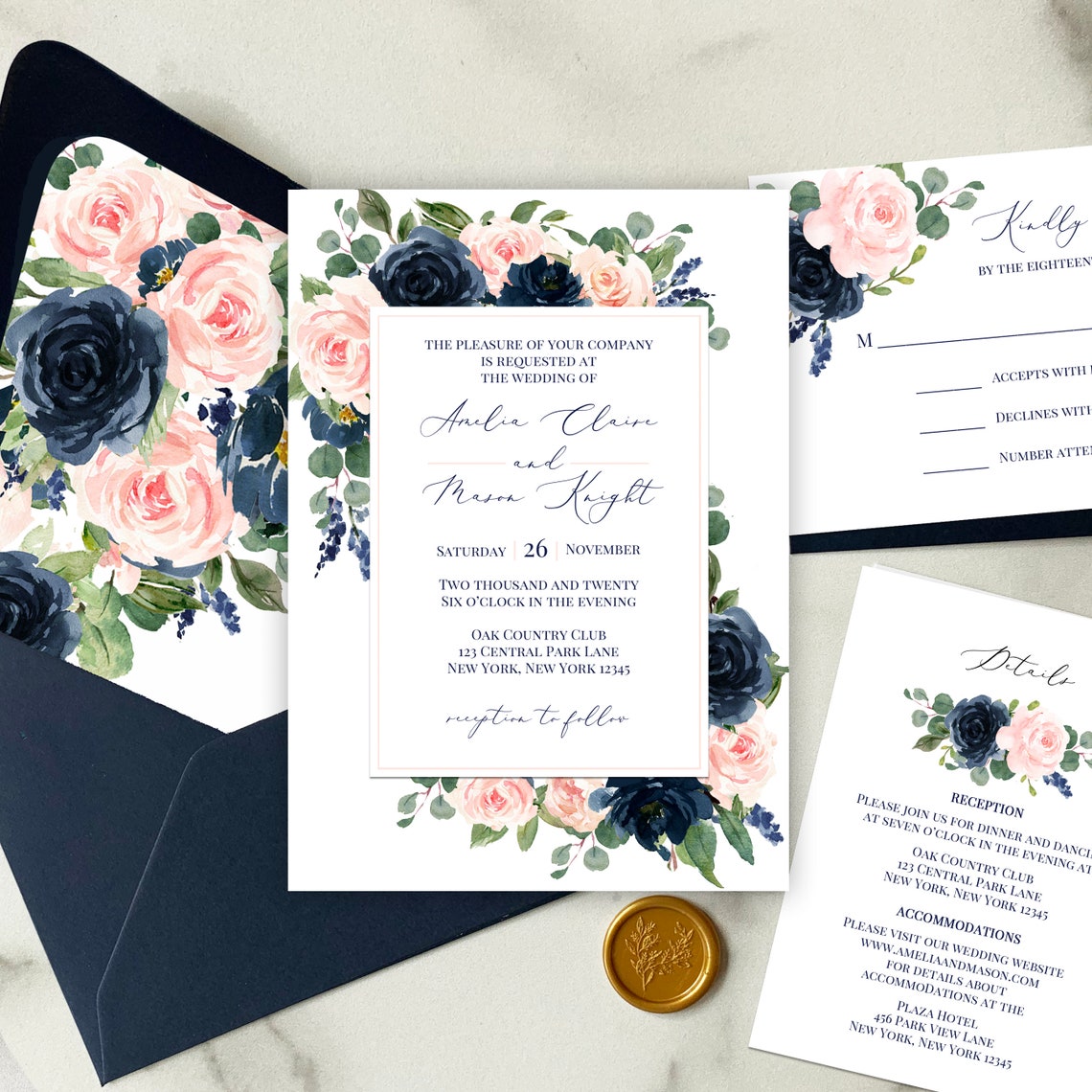 Navy and blush wedding signs are a fun way to add some color to your reception tables. The navy color is a classic, which makes it easy to pair with other colors or patterns. If you want to go with a more neutral theme, then these signs would be perfect!
Here are some ideas for different kinds of navy and blush wedding signs:
Navy + Blush Wedding Signs – Add some whimsy and charm by using these adorable sign ideas throughout your reception space! They're also great as thank-you gifts for guests who helped out during the big day!
Modern navy blush wedding sign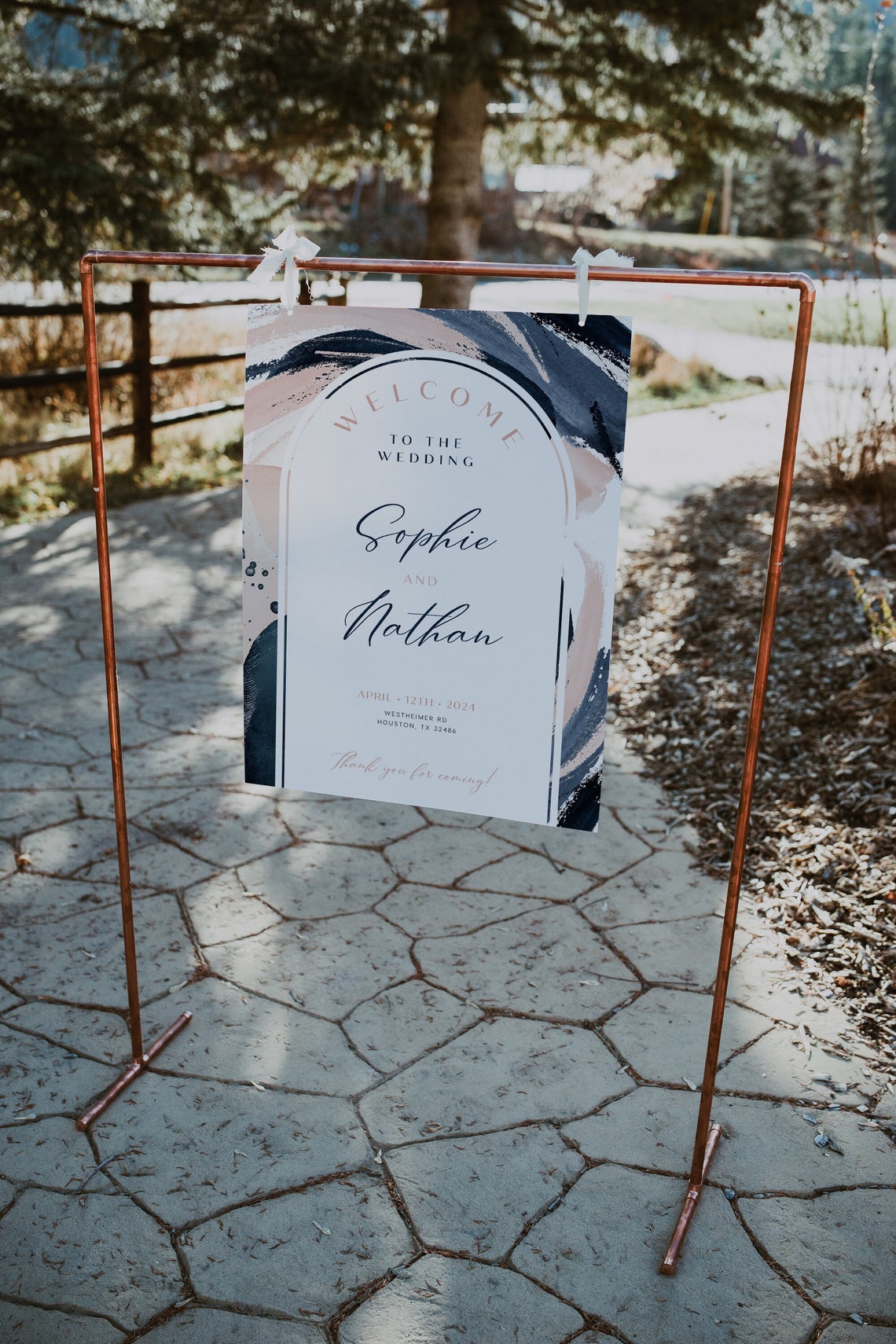 Printable blush and navy in loving memory wedding sign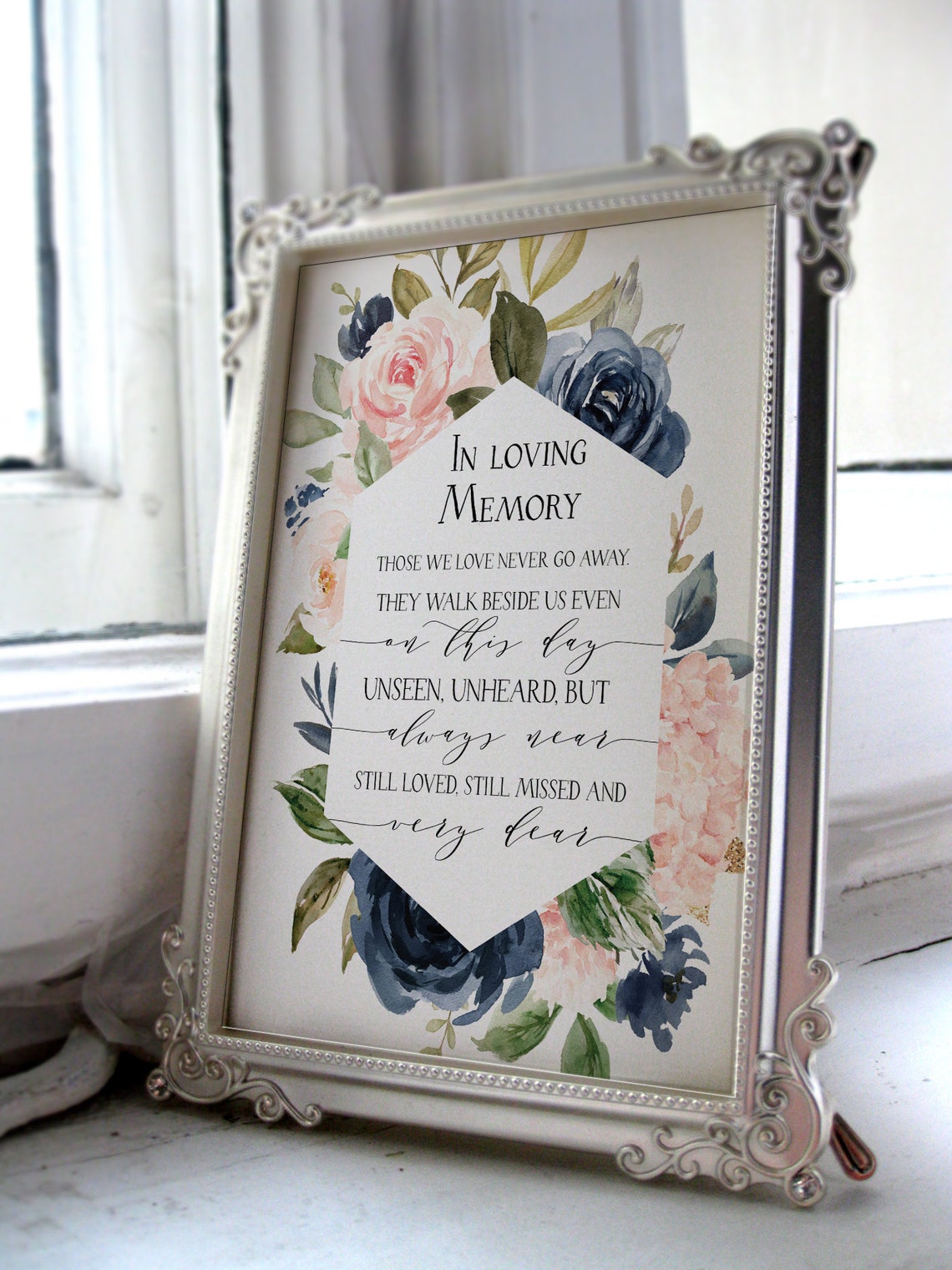 Navy + blush wedding items are the perfect way to bring your color palette together. These items can be used as decor or incorporated into the ceremony and reception details.
Ring Bearer pillow – This navy ring bearer pillow is a great way to add some fun details to your wedding day! You can also use it as a photo prop or place cards on it at each setting if you're having an outdoor dinner party in the garden.
Wedding cake cutting set – This beautiful set comes with two knives, one for cutting and one for serving so everyone can have their own slice of cake without getting crumbs all over their hands! It also comes with an elegant box that makes it easy to transport after your big day has ended (and serve up slices at parties).
Guestbook – A guestbook is such an important part of any wedding because it allows guests who couldn't make it out there on time get involved through writing messages inside instead of just giving gifts during speeches later on down the road when everyone finally gets home from traveling back east after spending three days celebrating together along side yours truly 🙂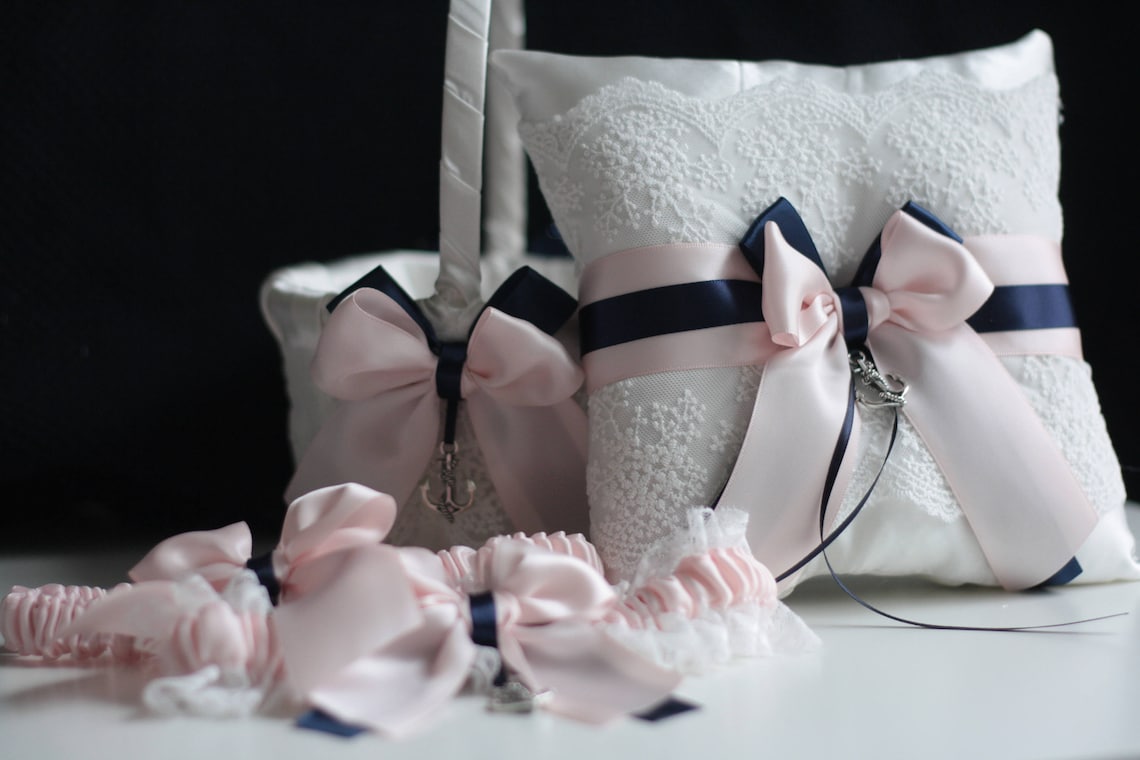 Flower Girl Basket Blush Navy Ring Bearer pillow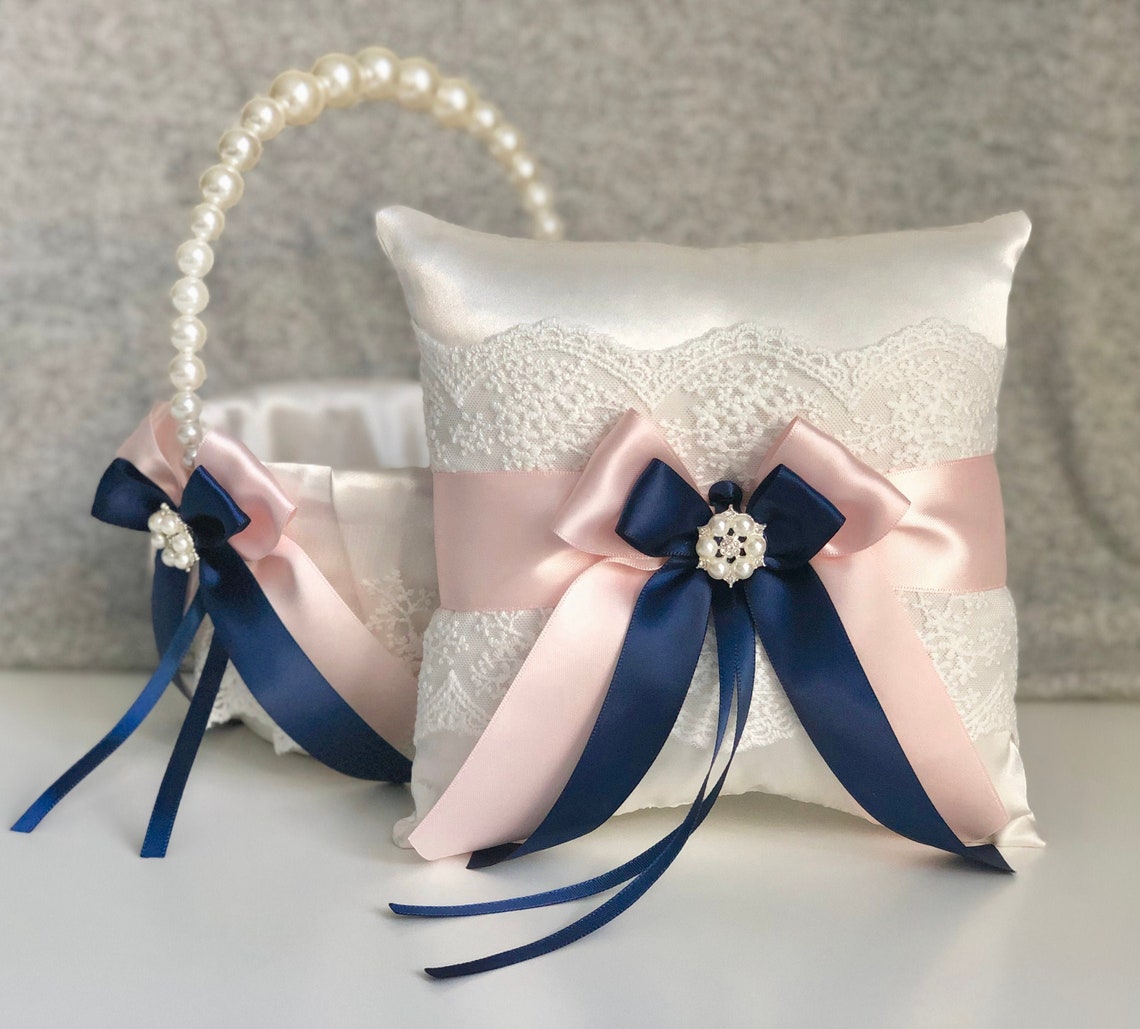 Blush navy silver wedding cake cutting set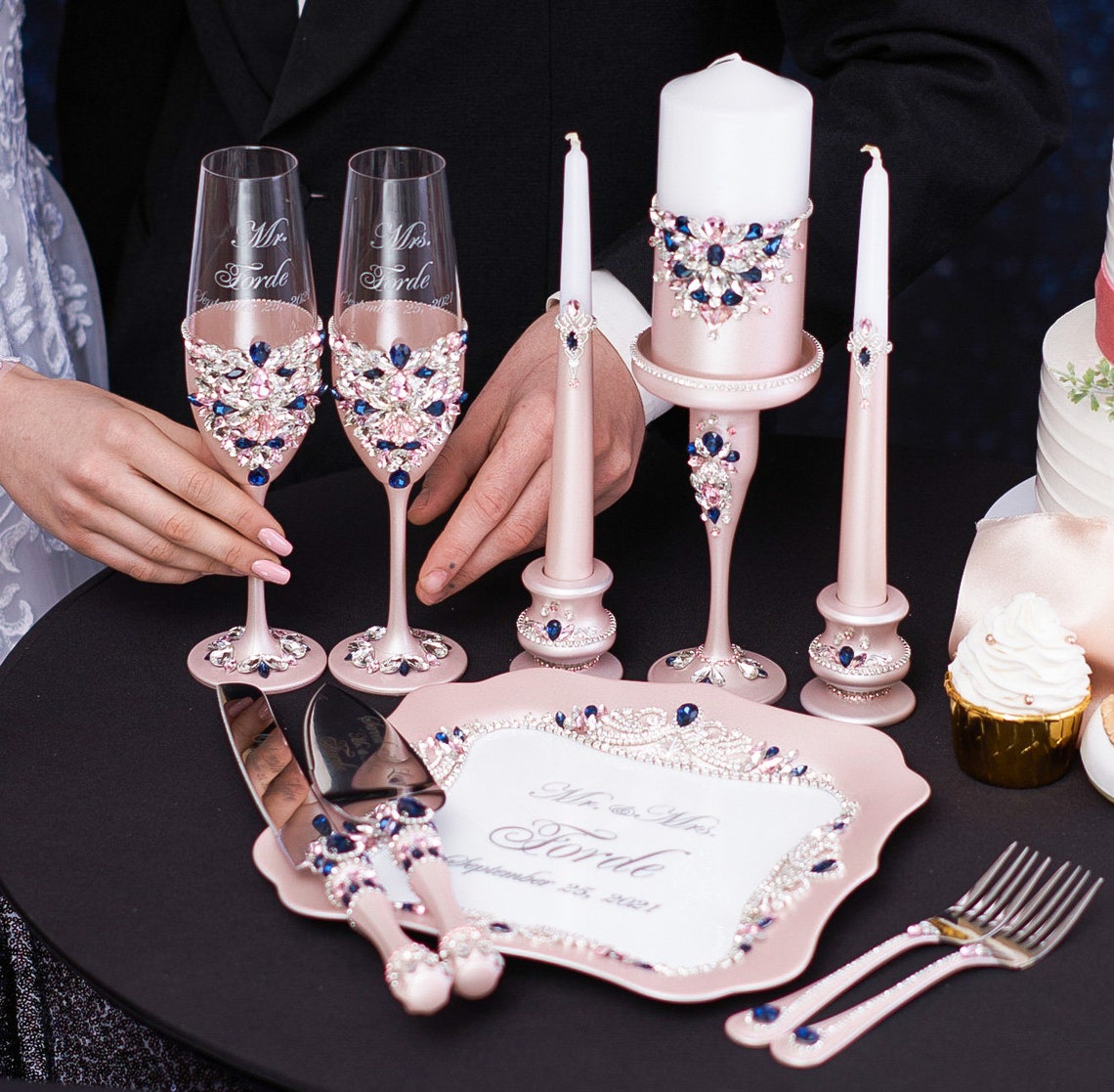 Rose Gold Foil Navy Floral Guestbook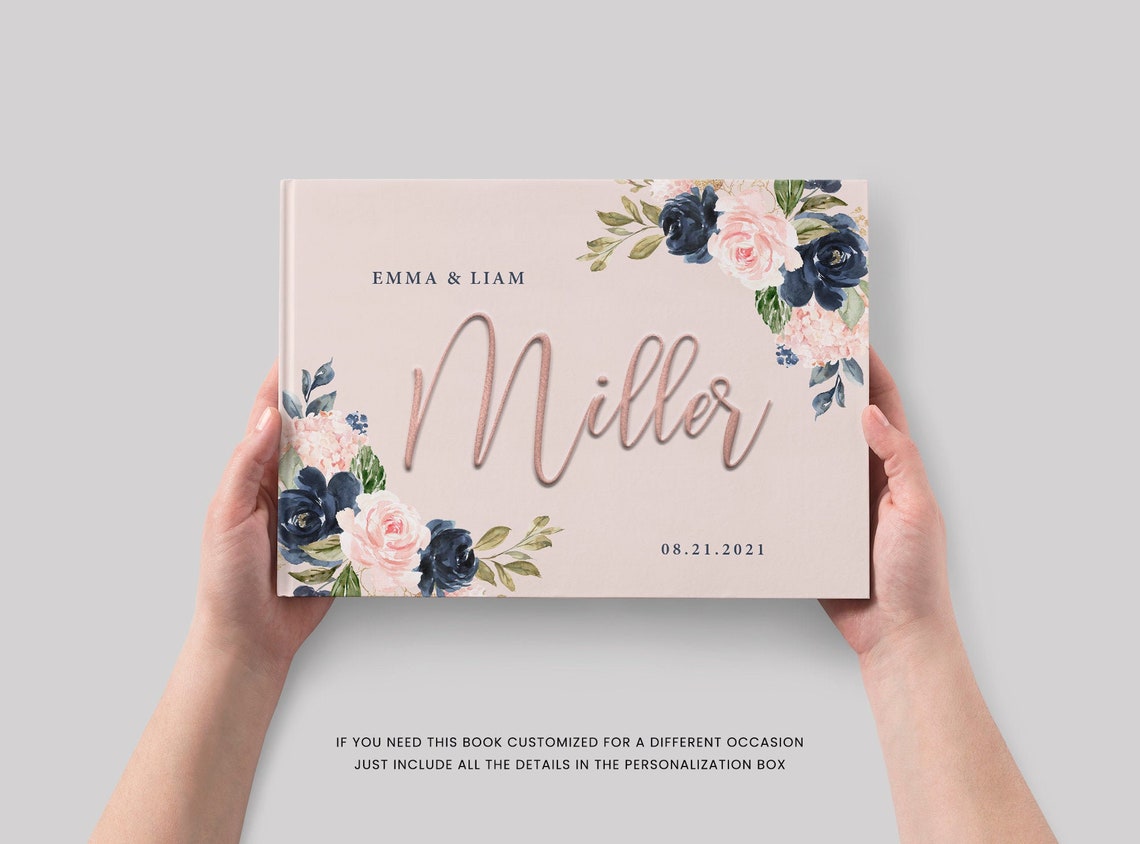 Navy Blush Instant Photo (Instax, Polaroid) Guestbook Alternative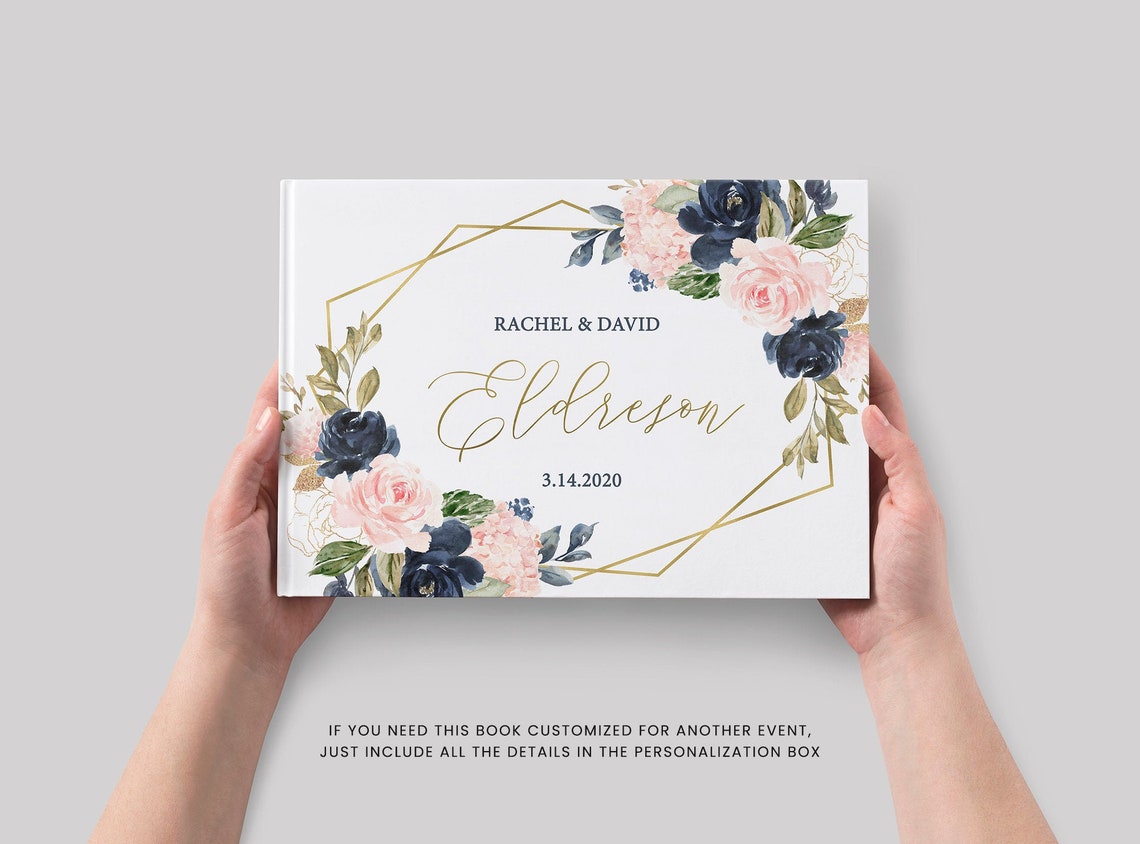 Navy and blush bridesmaid dresses are a popular and timeless color combination for weddings. Navy is a classic and versatile color that pairs well with many different colors, while blush adds a soft and romantic touch. There are many ways to incorporate these colors into bridesmaid dresses, such as:
Two-tone dresses: Look for dresses that combine navy and blush in a two-tone design, such as a navy top with a blush skirt or a blush top with a navy skirt.
Mix and match: Choose a few different dress styles in both navy and blush and allow your bridesmaids to mix and match to create a cohesive look.
Ombre: Consider ombre dresses that gradually fade from navy to blush or vice versa.
Prints: Look for floral prints that incorporate both navy and blush, which can add a whimsical and feminine touch to your bridal party.
No matter which option you choose, be sure to consider your bridesmaids' preferences and body types to ensure they feel comfortable and confident on your big day.

Conclusion
We hope you've enjoyed our roundup of navy and blush wedding items. We know that planning a wedding can be stressful, but we want to make it as easy as possible for you! With these ideas at your disposal, we're confident that whatever color scheme or theme you choose will look amazing.
How good do you think this post was? Click on a star to rate it!