Thinking about straying from the usual white wedding dress? We're all in favor. Some of our favorite dress designs feature offbeat bridal elements like bright multicolor details, edgy appliqués, or sexy nude details. Wedding dress designers are getting on board too; expanding their collection to appeal to the modern bride with her eye on a light pink, blue, or otherwise nontraditional wedding gown.
To help you find your perfect style, we rounded up our 10 favorite blue wedding dresses from real brides and the runway (and the designers!).
Royal Blue Wedding Dress
If you're looking for a wedding dress that's both elegant and unique, then you're in luck! There are many beautiful royal blue wedding dresses available on the market today. Whether you're looking for something classic and traditional or something more modern and stylish, there's sure to be a perfect fit for your wedding.
Goth royal blue wedding dress with lace long sleeves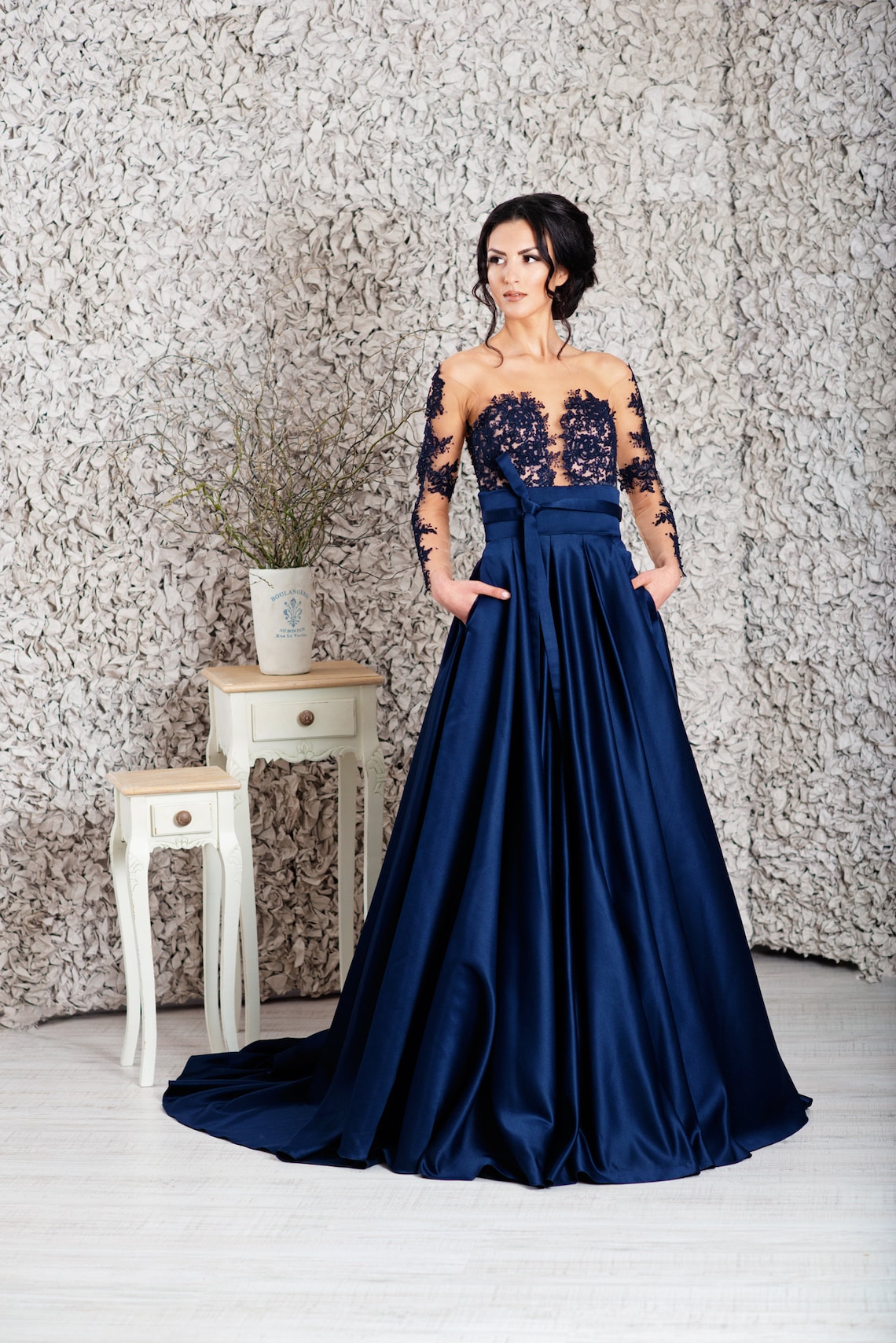 Baby Blue / dusty blue / Light Blue Wedding Dress
Wedding dress colors are always a hot topic, and light blue is no exception. Many people believe that this color is reserved for bridesmaids dresses or other accessories, but in reality, it can be a great choice for wedding dresses too. With its soft and feminine look, light blue dresses are perfect for any bride looking to express her personality on her wedding day.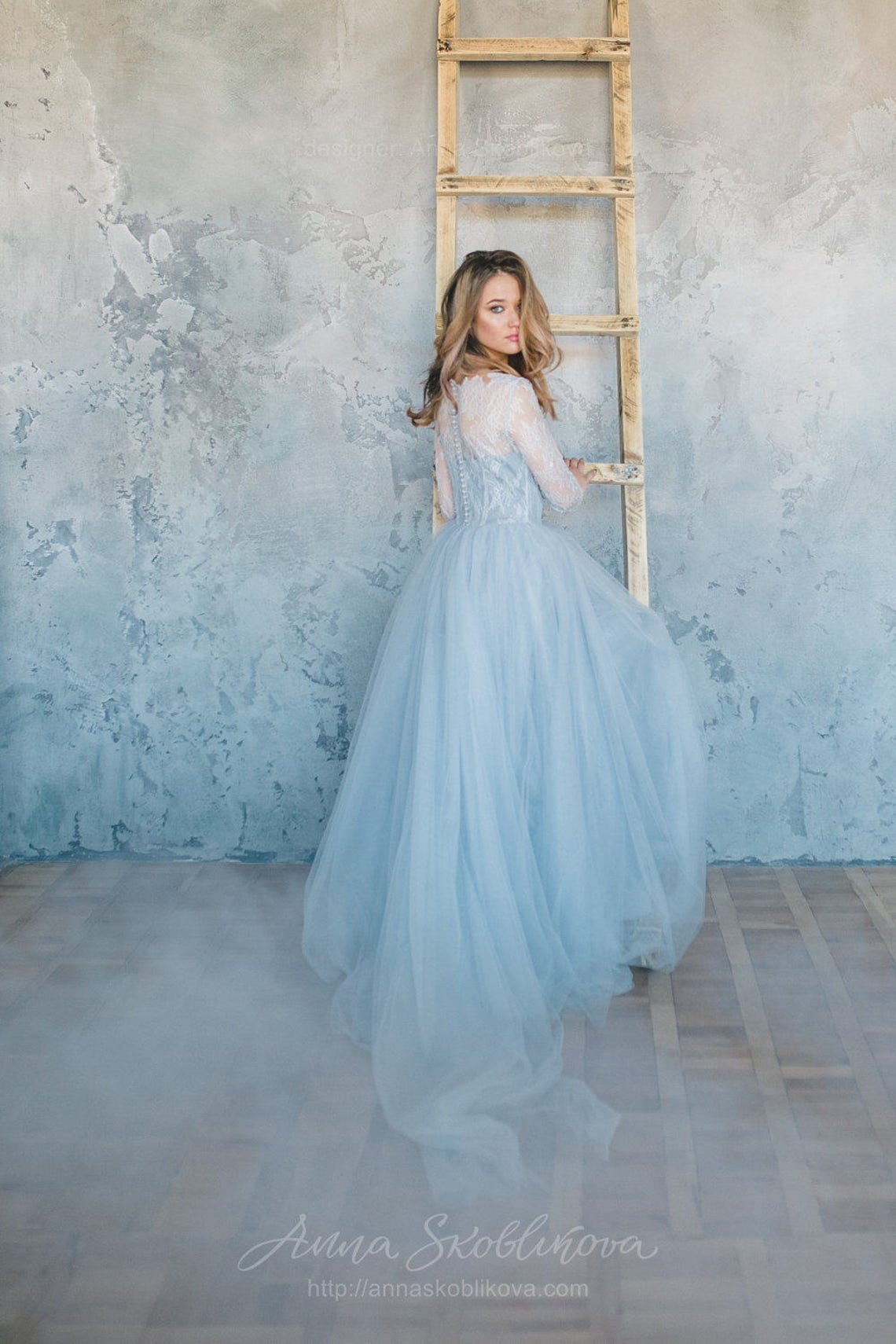 Glitter Blue Ombré Tulle Skirt with Grey Silk Lucie Bustier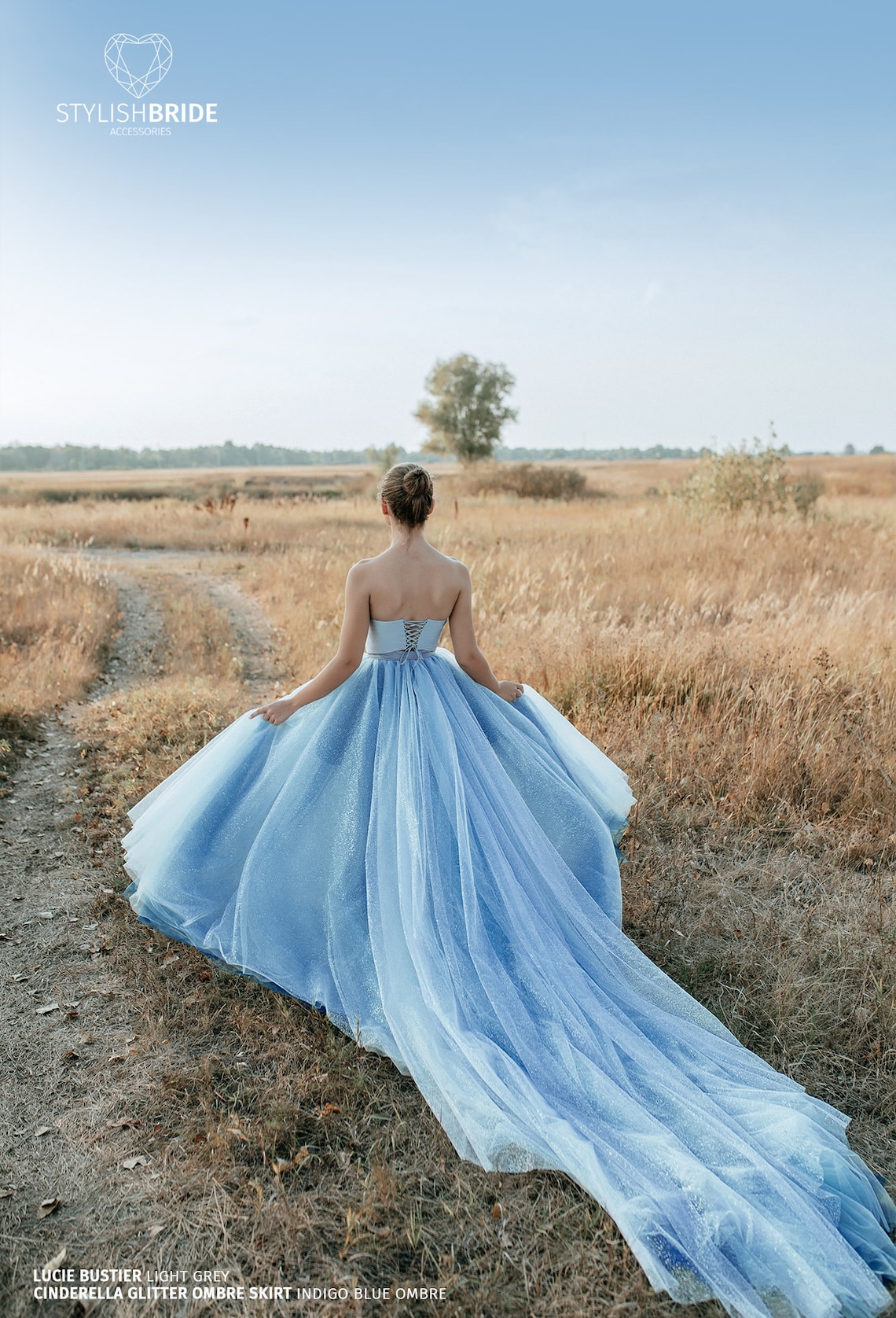 If you're looking for a wedding dress that's both elegant and unique, look no further than the navy blue wedding dress. This color is perfect for any bride who wants to stand out from the crowd and create a stunning visual statement. Plus, the versatility of this color makes it a great choice for any wedding theme or style. You can wear a navy blue wedding dress for a classic and traditional wedding, or for something a little more modern and contemporary.
Navy Blue Wedding Dress With Pockets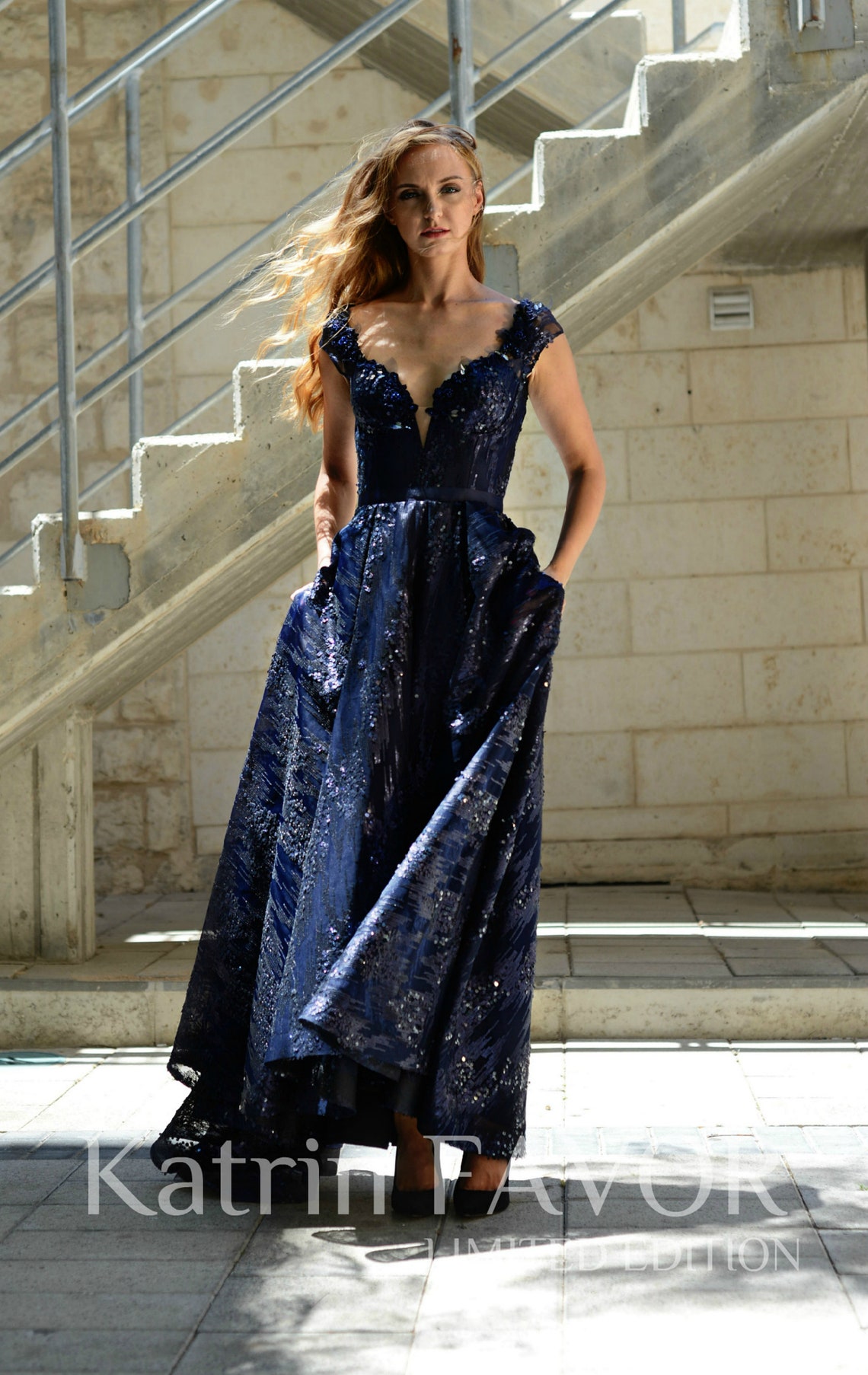 Navy Blue Tulle A Line Wedding Dress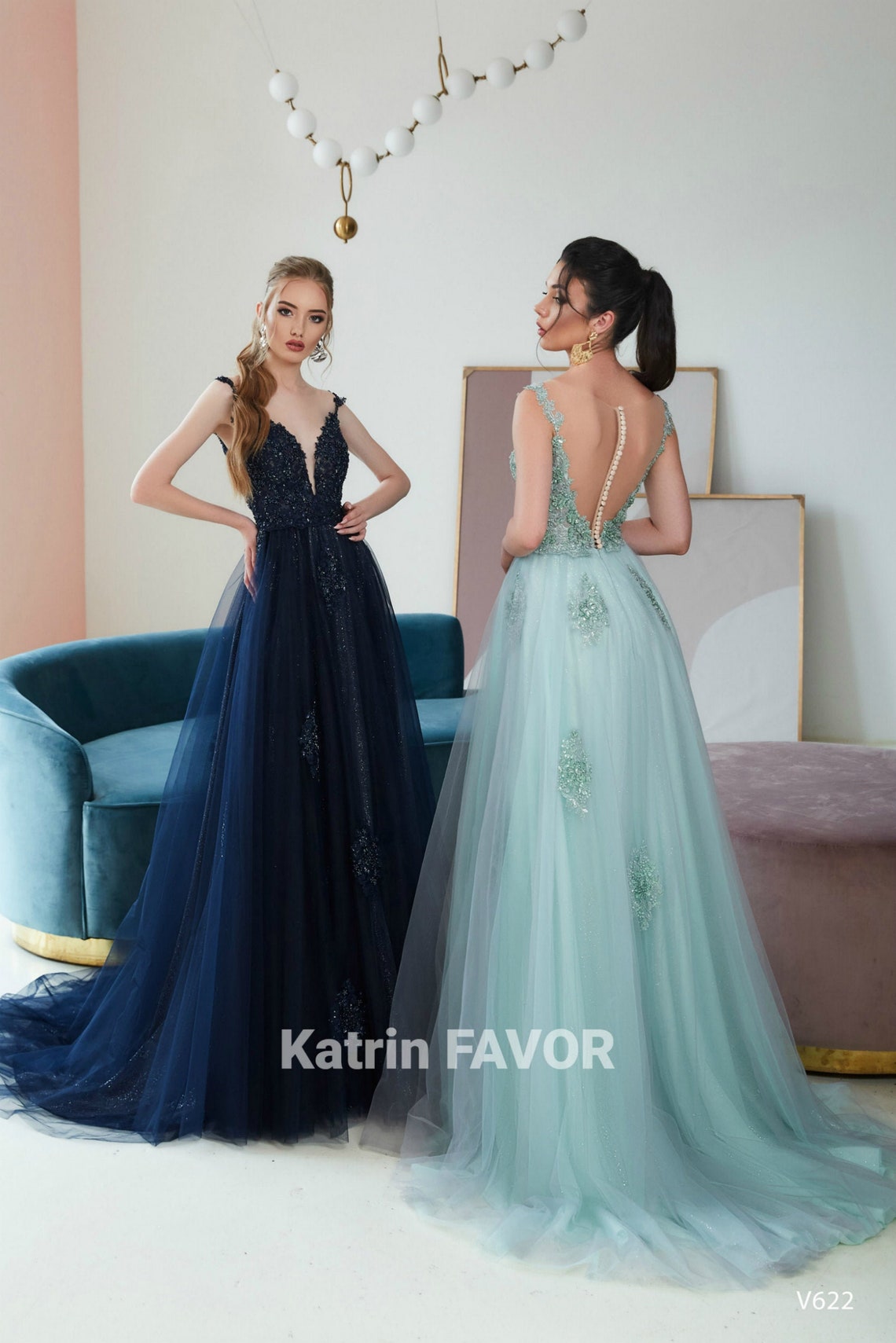 Dark Blue Waterfall Tulle Skirt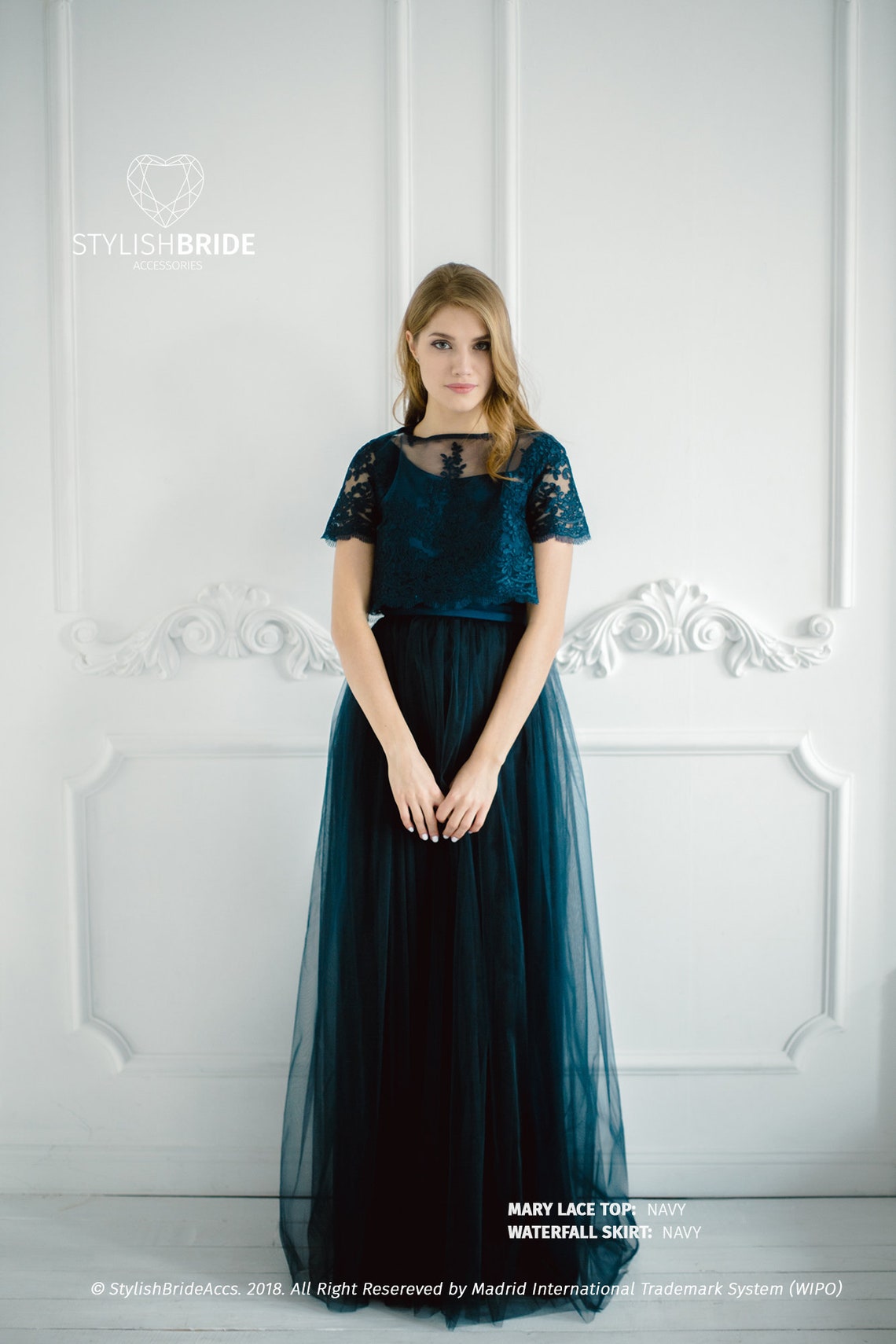 Blue and White Wedding Dress
Wedding dresses come in all shapes and sizes, and there's no such thing as being too particular when it comes to finding the perfect one. However, if you're looking for something a little different, then check out the blue and white wedding dress. This dress is perfect for any bride who wants to add a touch of class to her wedding day outfit. The beautiful white dress is offset by vibrant blue accents, making it look like a perfect fit for any wedding theme. So if you're looking for something unique and sophisticated, then be sure to check out the blue and white wedding dress.
Light blue lace wedding dress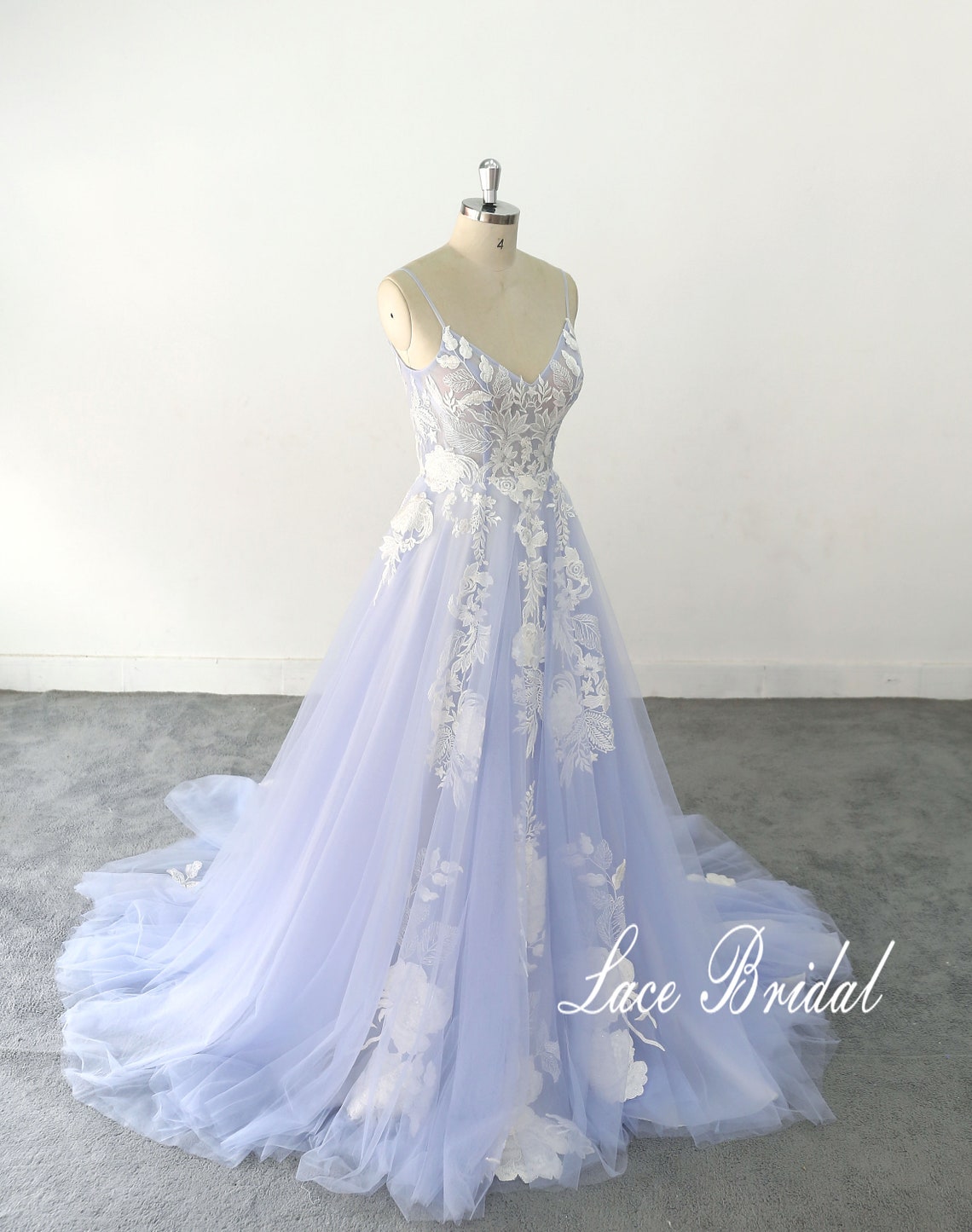 A-line Blue Cyan wedding dress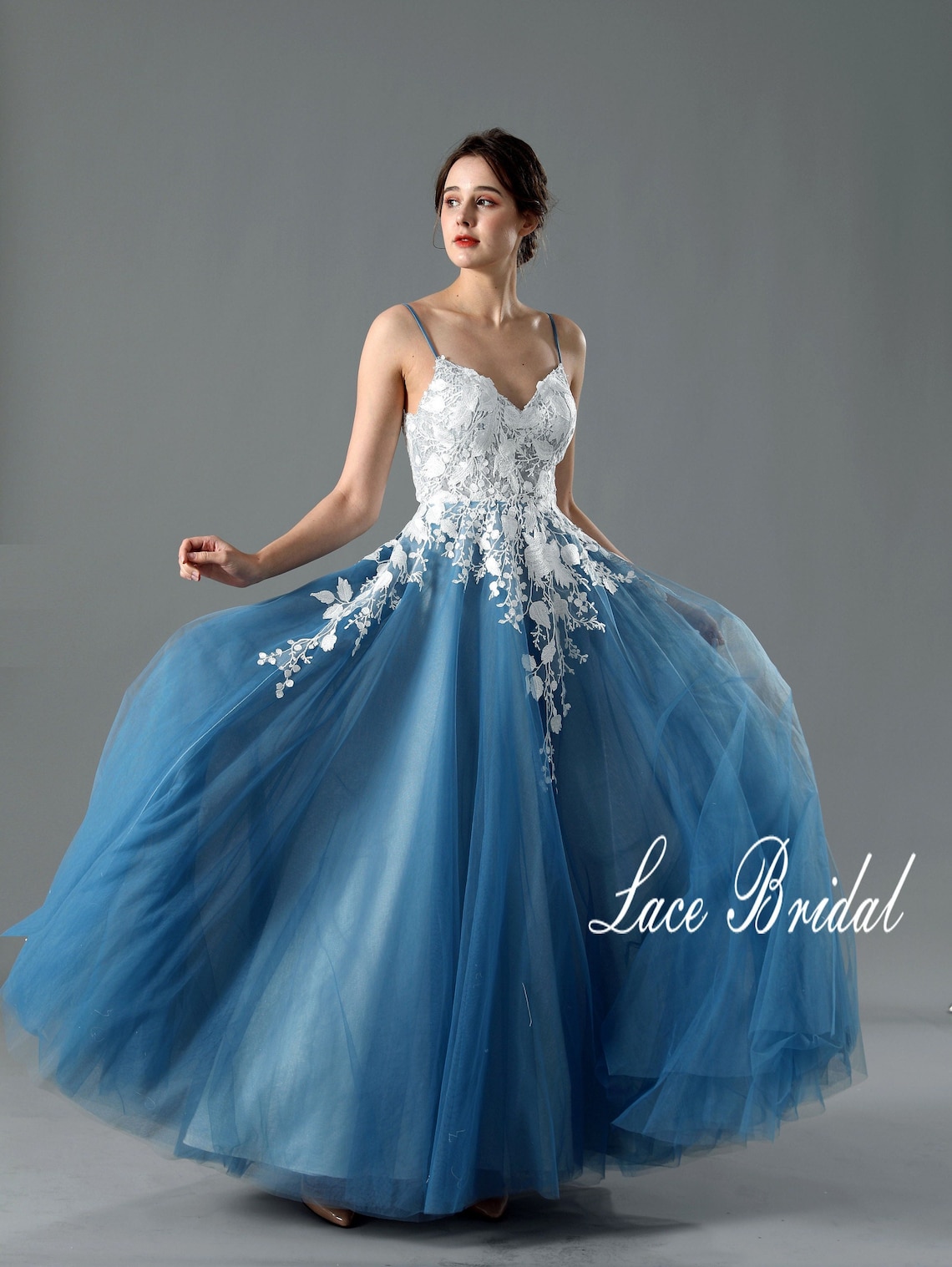 Strapless Blue Gradient Wedding Dress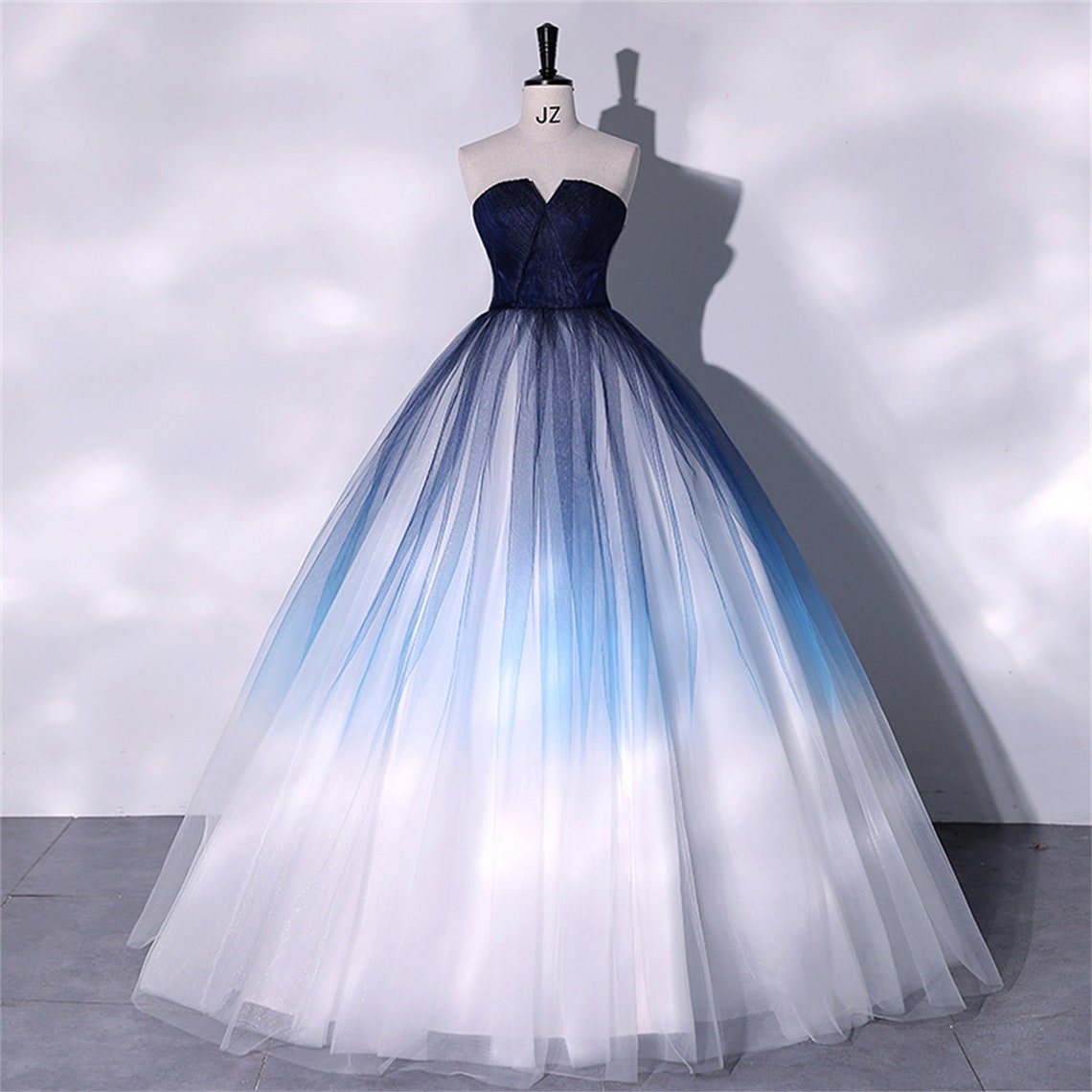 Black and Blue Wedding Dress
Weddings are always a fun time, and when you add in all of the color and excitement, it can be even better! This black and blue wedding dress is perfect for any bride who wants to add a little bit of drama to her wedding day. With its unique color combination, this dress will stand out among the crowd and make a statement.
Black or ivory tulle and sequined wedding dress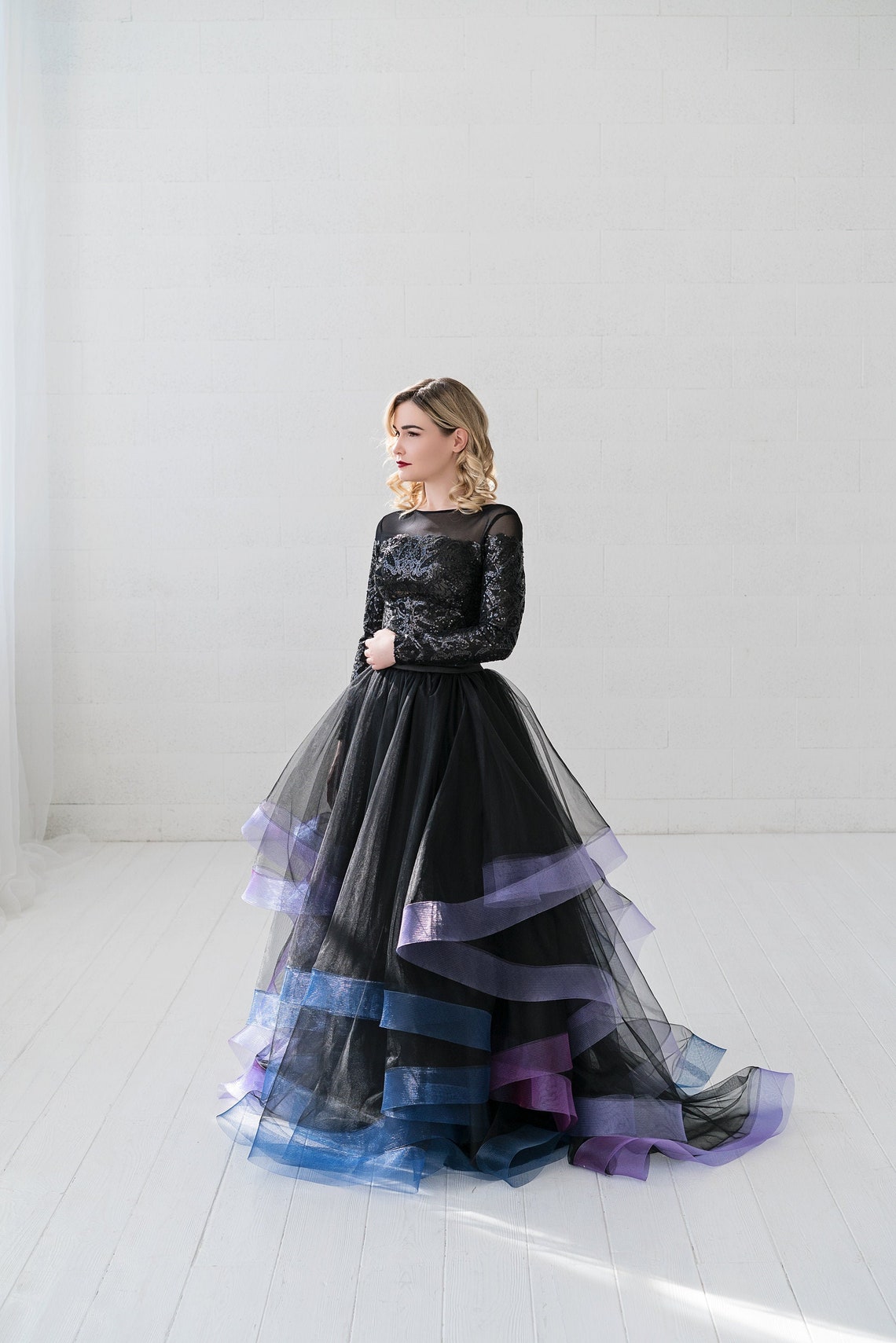 Gothic ombre blue and black tulle wedding dress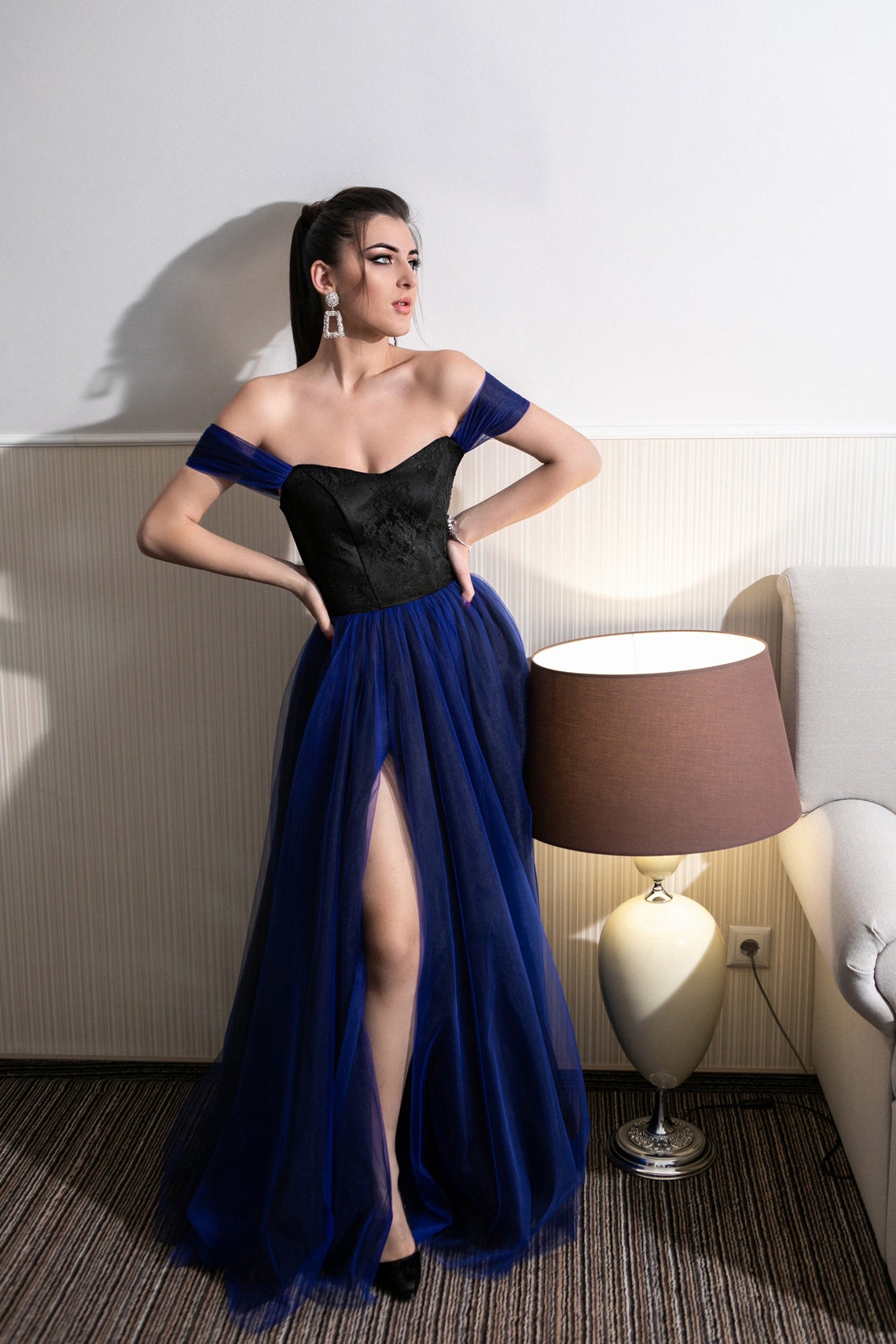 FAQ
What color shoes should I wear with a blue wedding dress?
While you can never go wrong with neutral shades, metallic shoes are currently having a moment! Silver and gold hues look incredible against all shades of blue and are a great complement to this style of dress.
What color bridesmaid dresses compliment a blue wedding gown?
Keep the color story for your bridal party neutral. Pale watercolor floral patterns make a great match, as do all-white dresses or barely-there blush tones.
We hope you enjoyed this roundup of 10 of our favorite blue wedding dresses. If you're still on the hunt for the perfect dress, be sure to check out our other posts on the topic! And if you have any questions, comments or suggestions for future posts, let us know in the comments below.
How good do you think this post was? Click on a star to rate it!