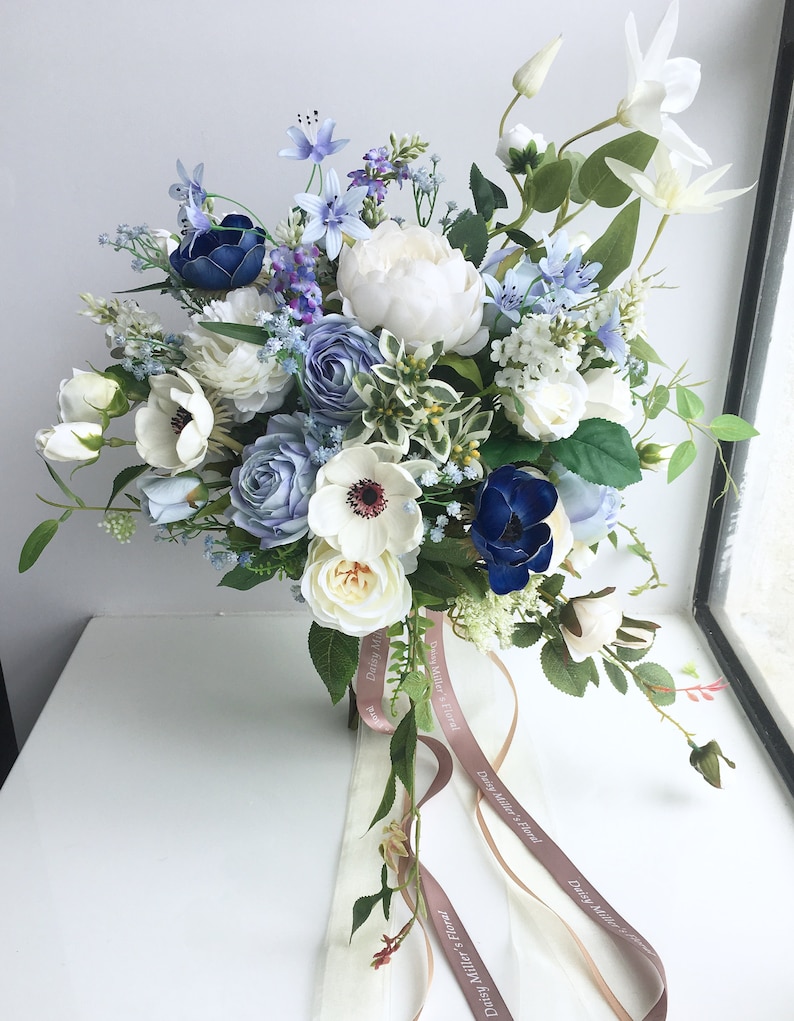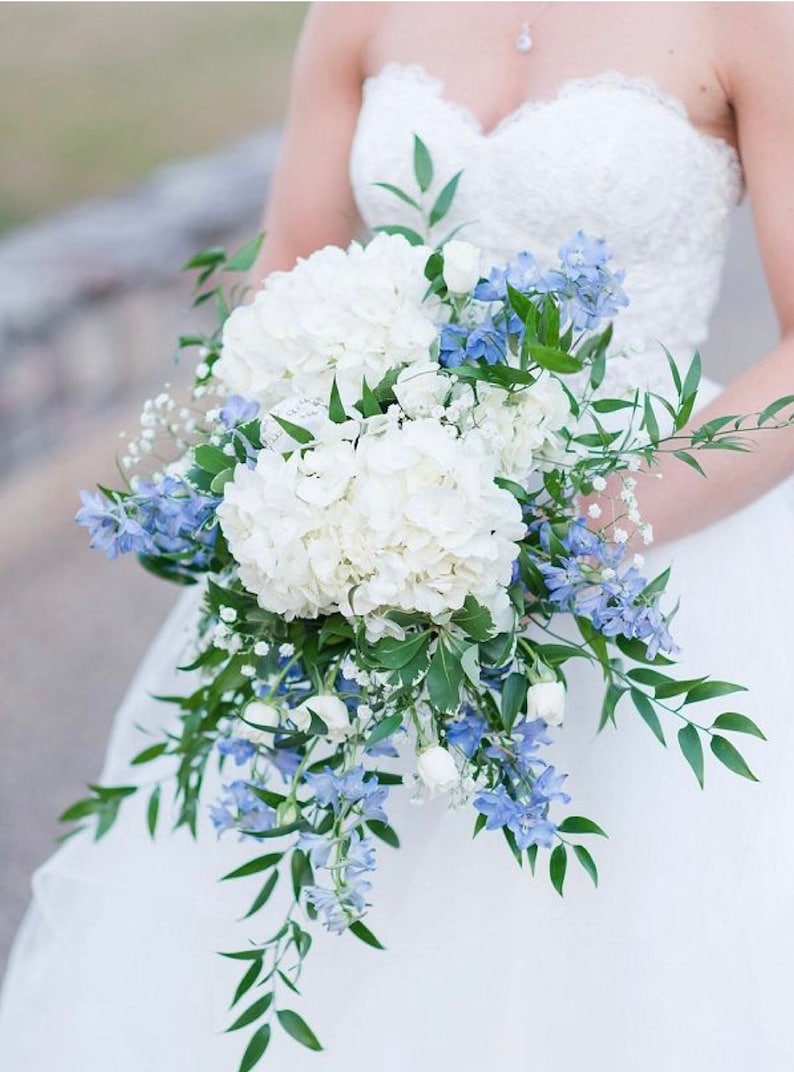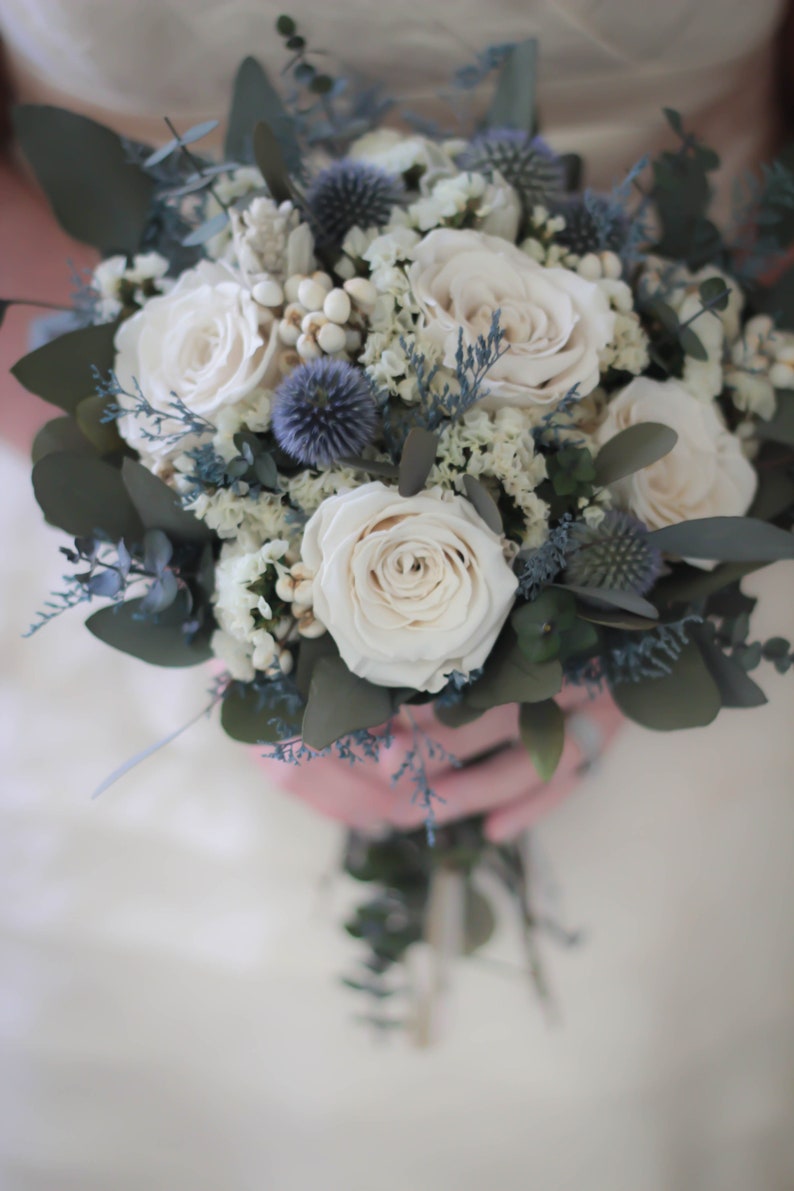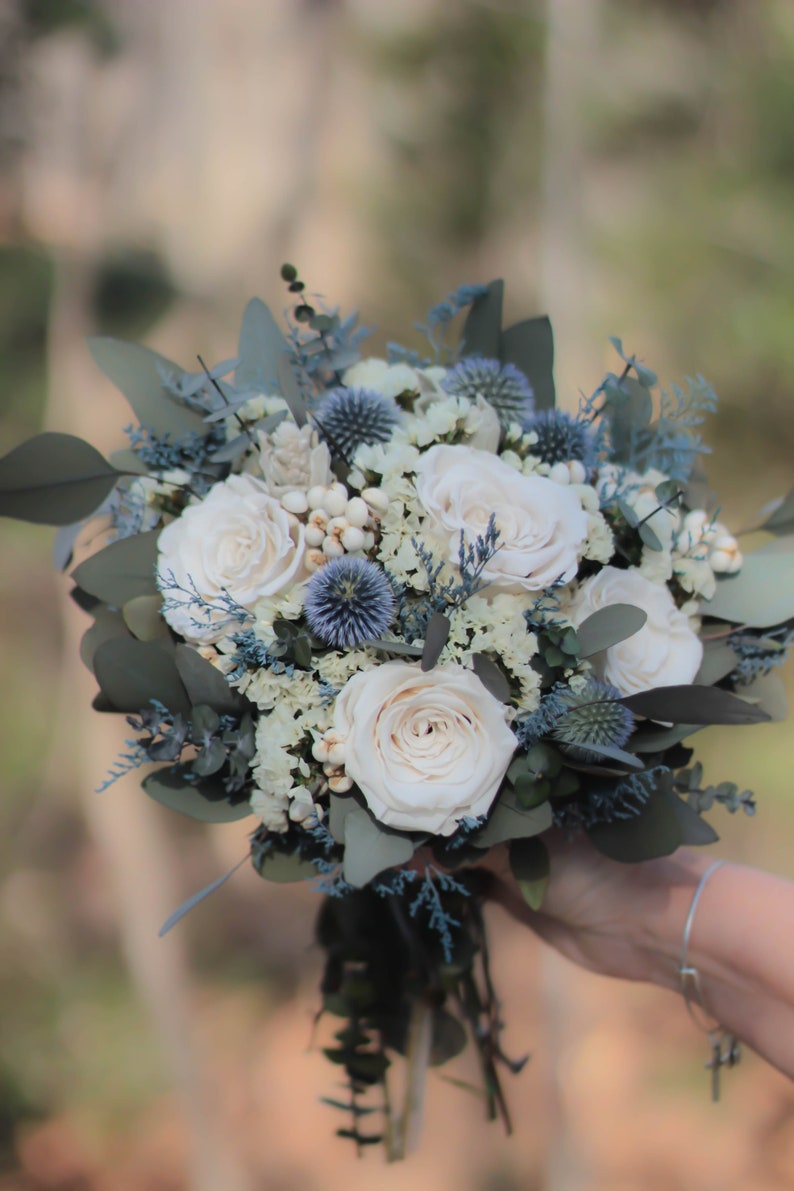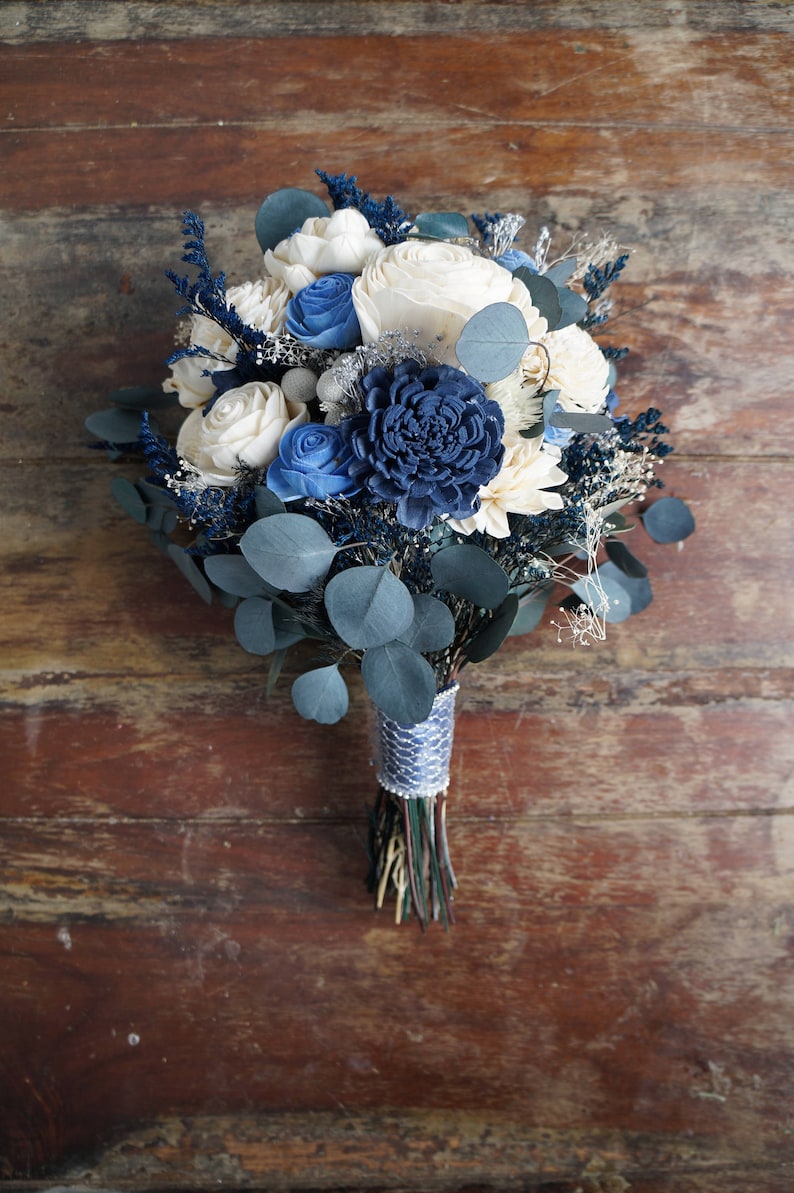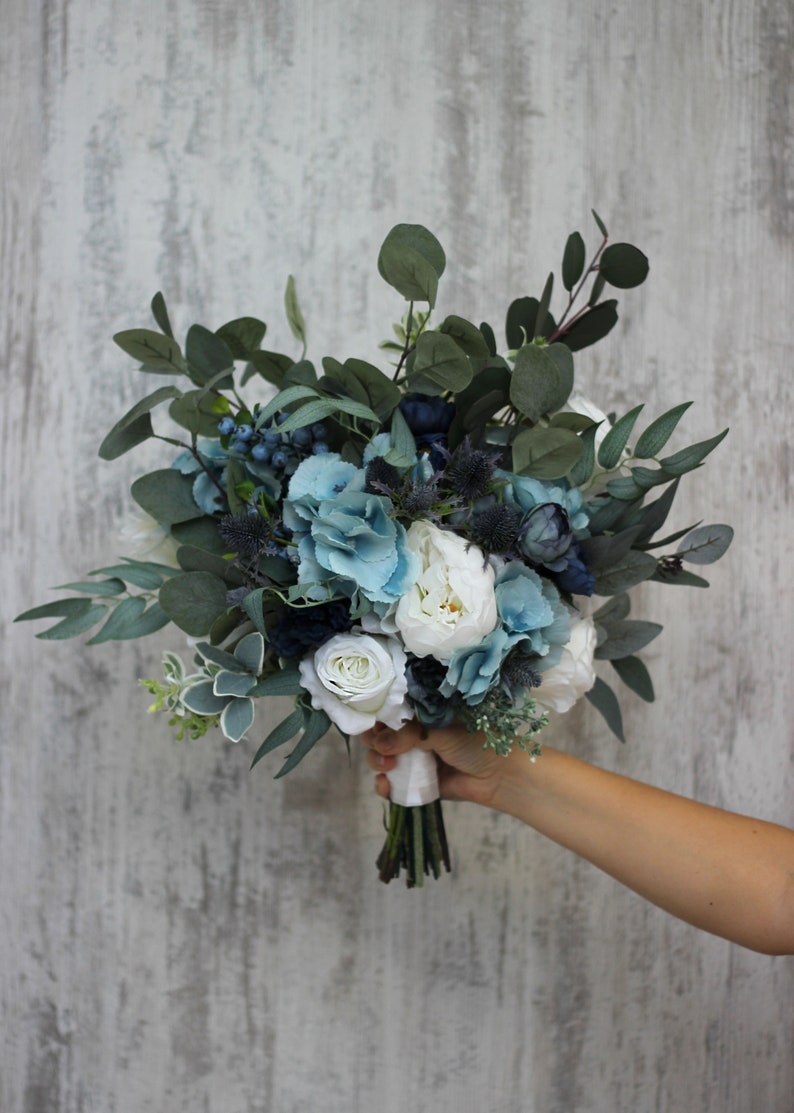 F.A.Q
Are blue wedding bouquets a popular choice?
Blue wedding bouquets are becoming increasingly popular among brides as they add a unique and elegant touch to a wedding. Additionally, blue can be a versatile color that can complement a range of wedding themes and color schemes.
What types of flowers can be used in a blue wedding bouquet?
There are many types of flowers that come in shades of blue that can be used in a blue wedding bouquet, such as hydrangeas, delphiniums, blue roses, blue thistles, and bluebells. You can also incorporate other colors and flowers to complement the blue, such as white or pink roses or greenery.
How good do you think this post was? Click on a star to rate it!